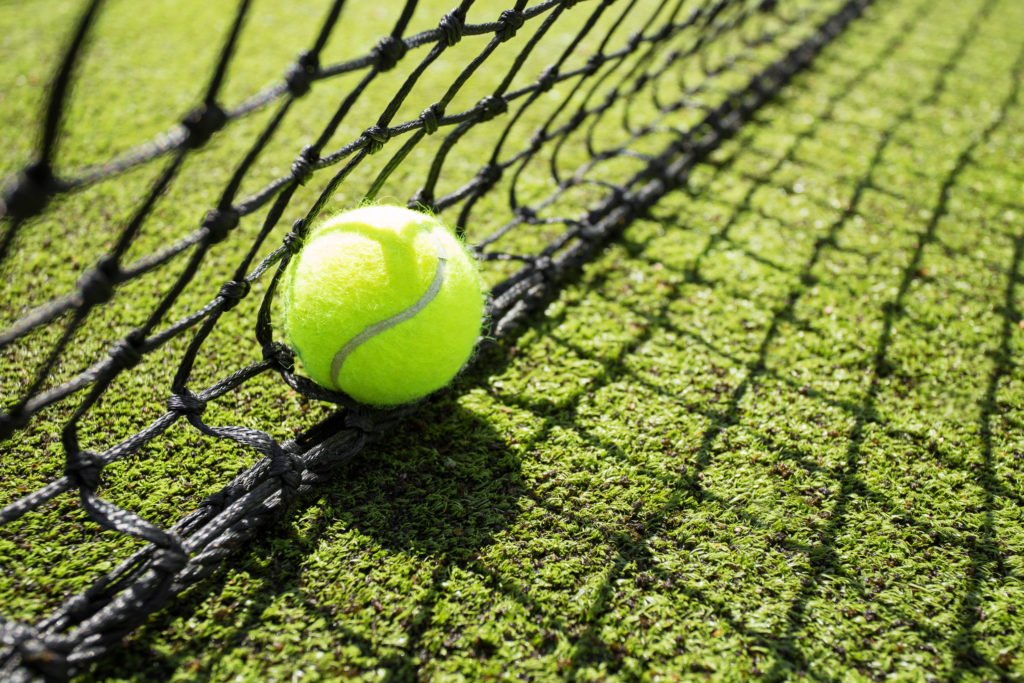 Women's National Open
I watched some of the National Open Women's Tennis. Outstanding. Inspiring. Loved it. However, I would not call this match Women's Tennis; the finalists were 18 and 19 when they stepped on the court. They are teen-agers. Their world rankings were 179th (345th earlier in the year) and 73rd.
The main draw has 128 spots. 112 are filled by the players that the players committee believes are the 112 best in the World.
Then, there is a qualifying round. People who did not make the cut are placed in another mini-tourney. These are all recognized players, Joe Smith a number 4.5 from Newport Beach does not just get to send in his entry form.
The qualifying round has 128 players and they are playing for 16 spots in the main draw. That means to get into the big dance they have to win three matches. There is a category for lucky losers. They would replace someone who is picked to fill a spot if one of the 16 can not make their match.
Emma Raducanu from Great Britain won her three matches and got into the draw. To win the tournament she had to win 7 more matches. I call them the 128's, the 64's, the 32's, Fourth Round, Quarter-finals, Semi-finals, Final. This was the first time in history a qualifier got to the finals of one of the four Grand Slams (Australian Open, Roland Garros (French Open), Wimbledon, US Open) and therefore, the first time a qualifier won a Grand Slam.
Even more impossible, she won all 10 matches without losing a set. This happens rarely. The last time it was done was by Serena Williams in 2014. A new generation of tennis is starting. Long live Serena, Venus, Chris, Steffie, Billy Jean, Maria, Monica, Martina, Althea, Margaret, and the other superb athletes we have watched over the year.
Now, the new generation is here. Another stat that was unbelievable was that in all 7 Main Draw matches on second serves she did not hit one long. You are always trying for depth, but she never went long. Another point. Next year when you watch the OPEN, I think you will see NY fans really supporting Leylah. In her after-the-match speech she gave a wonderful shout out to NY resilience from 9/11. And finally, the 18 year old won $2.5M and the runner-p won $1.5M. Those two competitors should give Billy Jean King a big thank you. She fought to get equal pay for the women's in these Grand Slams.