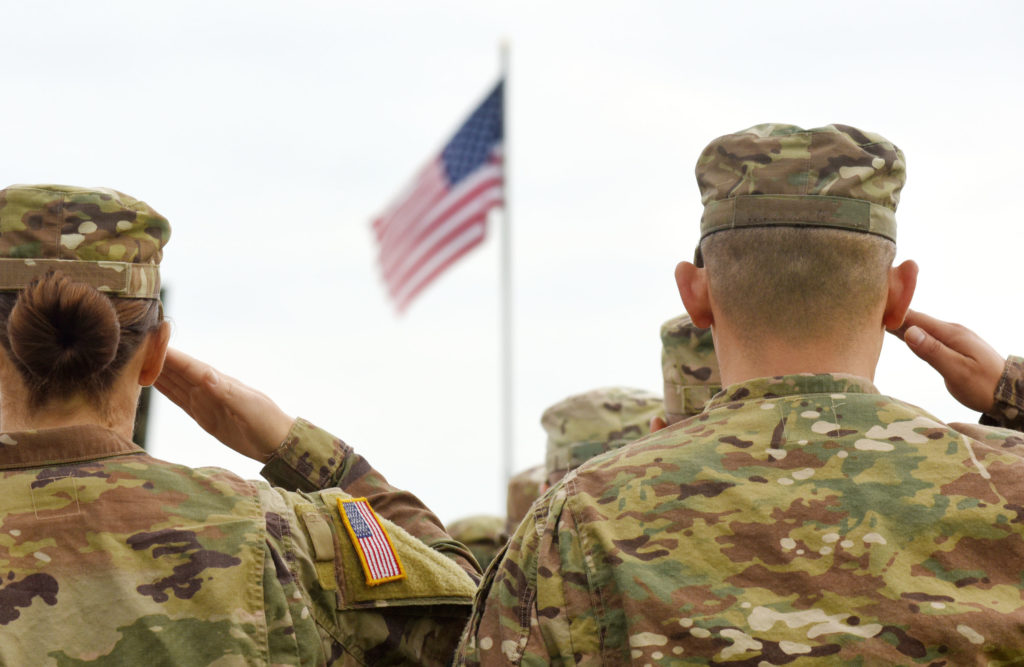 According to a recent CareerBuilder article, nearly 250,000 service members transition out of the military every year. Not only are small businesses providing jobs for veterans, they are reaping the benefits of some great tax credits.
Veterans offer a wide variety of skills and qualities that could benefit your business. A few of these qualities are honesty, teamwork, resourcefulness and problem solving. Many employers appreciate a veterans' work ethic – learned in the military and carried on into civilian life.
I agree. Another interesting stat – of all the different loan problems including Conventional, FHA, Fannie/Freddie, HOEPA etc., VA loans have the best payment records in every year that I have studied.
Signed, Duane Gomer LTJG US Navy.