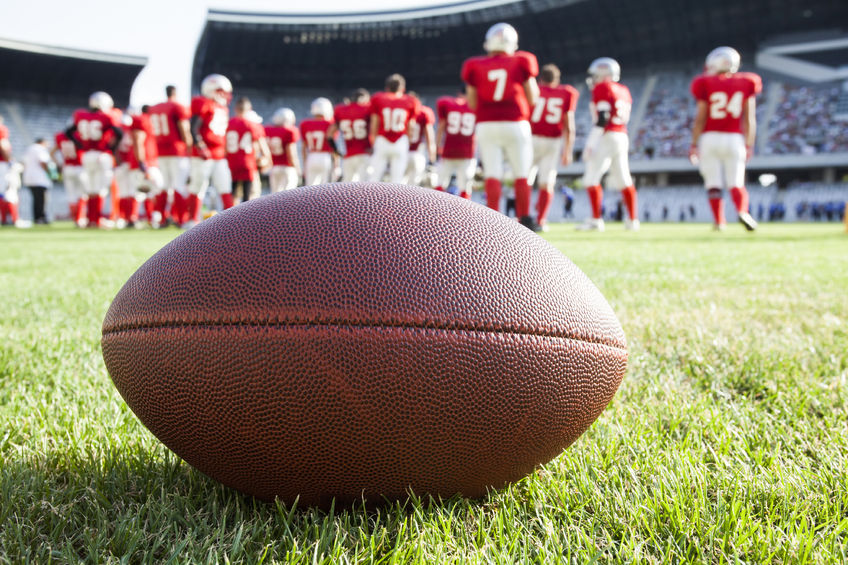 Ownership Shares
Living in Wisconsin from birth to college graduation I was a fan of the Packers. Some years ago I read an article that mentioned that I could be an owner. So for $300.00 I have owned a share for a few years.
For the first time in 10 years the Pack is offering ownership shares. To be exact, 300,000 shares at the same price of $300.00. Currently, there are 361,362 shareholders who own 5,009,479 shares which is about 13.8 shares each.
BTW, the stocks have no value, pay no dividend, you cannot sell them, you cannot own more than 200,000 and you have no say in team matters. You do get a nice Certificate. Do not laugh, this sale will raise $90,000,000.00. No value, no income, can't sell them. Sounds like a husband.