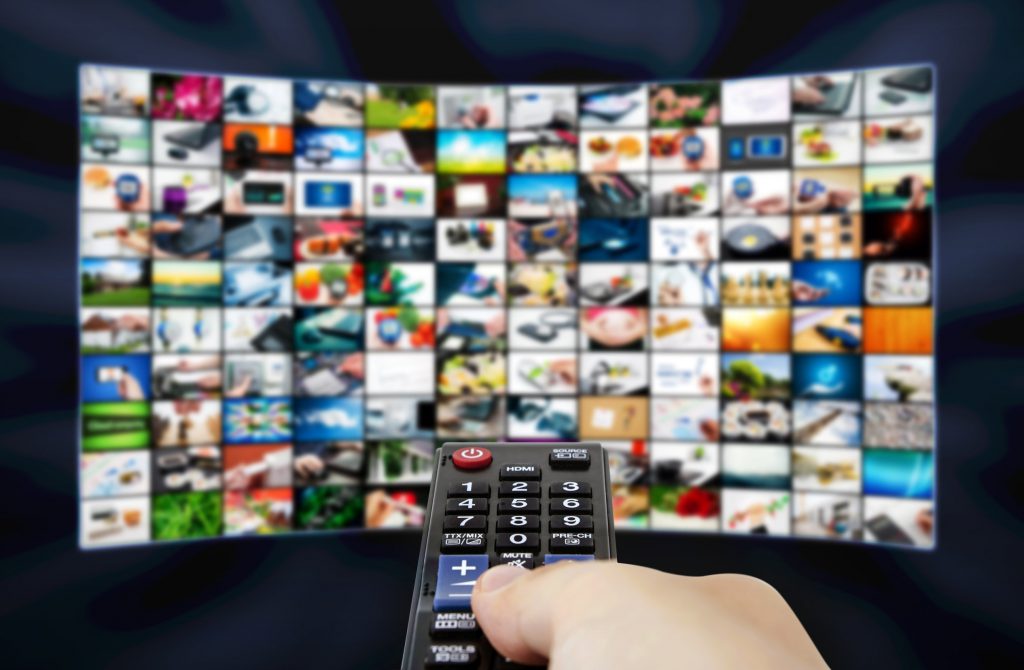 New Programs
I beg to differ. DJ and I have been watching many programs since the famous day of March 15, 2020. One day after DJ's birthday but the start of our personal lock-down. And many of them have been entertaining. However, so many times I can sit down with hundreds of channels and hundreds of streaming choice and lament, "all these shows are stupid".
Just watched a new Western on Netflix last week. A great cast that includes Regina King, Idris Elba, Delroy Lindo, Jonathan Majors, and LaKeith Stanfield. I enjoyed it, and if you like Quentin Tarantino movies, or for seniors if you liked Sam Peckinpauh, this is a movie for you.
Well done, and violent. And well acted. Did I mention violence?
And on Hulu we are watching "Only Murders in the Building". This is a 10 episode series starring Steve Martin, Martin Short, and Selena Gomez. It is a program that allows Martin and Short to be Martin and Short. This is one of the rare programs that was rated 100% by my favorite rating service, Rotten Tomatoes.
Two new programs that we are looking forward to seeing are Red Notice on Netflix starring Dwayne Johnson, Ryan Reynolds and Gal Gadot (love all three) and King Richard starring Will Smith as Richard Williams, father and trainer for the two sisters. It will be in theaters on November 19th and on HBO Max. I have seen articles using the words universal acclaim, and as my son Danny would say, "Pack up the Oscar now and ship it to Will."