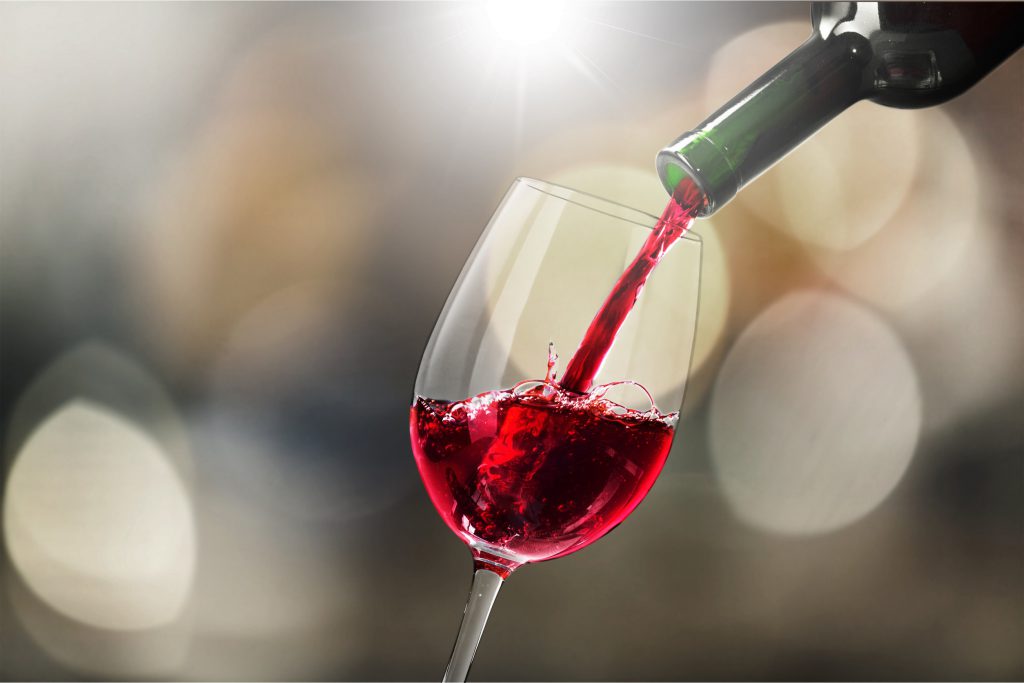 Typical Fees
Google defines corkage as:  A fee that a restaurant charges when a customer brings their own wine.
I have known this word for years and have paid some fees on special occasions for a special wine or champagne. Knowing arithmetic I should have been inquiring and paying the fees more often.
Many fine restaurants in our area now allow you to bring one bottle free and charge $15-$20 for any additional bottles. In fancy places the fees can soar. For example, Thomas Keller's restaurant Per Se in New York has a corkage charge of $150.00 for any bottle. 
Let's talk about the once a week date night out. No charge on the first bottle (like our favorite restaurant Hanna's in RSM). If you and your wife or if you and your guests are going to finish at least one bottle and the restaurant says no fee consider the savings.  A glass of one well known wine costs $17.00 per glass. The bottle at Costco or Vons or wherever is around $20.00. The typical 750 ml bottle has 25.4 ounces. Most restaurants try to pour 6 ounces or 4 glasses from a bottle.
The arithmetic:  4 glasses at $17.00 each.   $68.00 plus an average of about 8% tax in CA restaurants for a gross of $73.44.  $73.44 plus a tip of 20% equals a total of $88.13. Bring your own and save $68.13 a night plus know that you are drinking a wine you like.
A "good" champagne night:  A bottle I love costs around $50.00. A restaurant I love (Coastal Kitchen in Dana Point) has it on their menu for $105.00 and they have the one free bottle rule. Tax and tip $156.00. That arithmetic is rather basic.
Gotta get myself a little chilled bottle carrier and head out for dinner. Have to go out more often because I am saving money. Just saying.