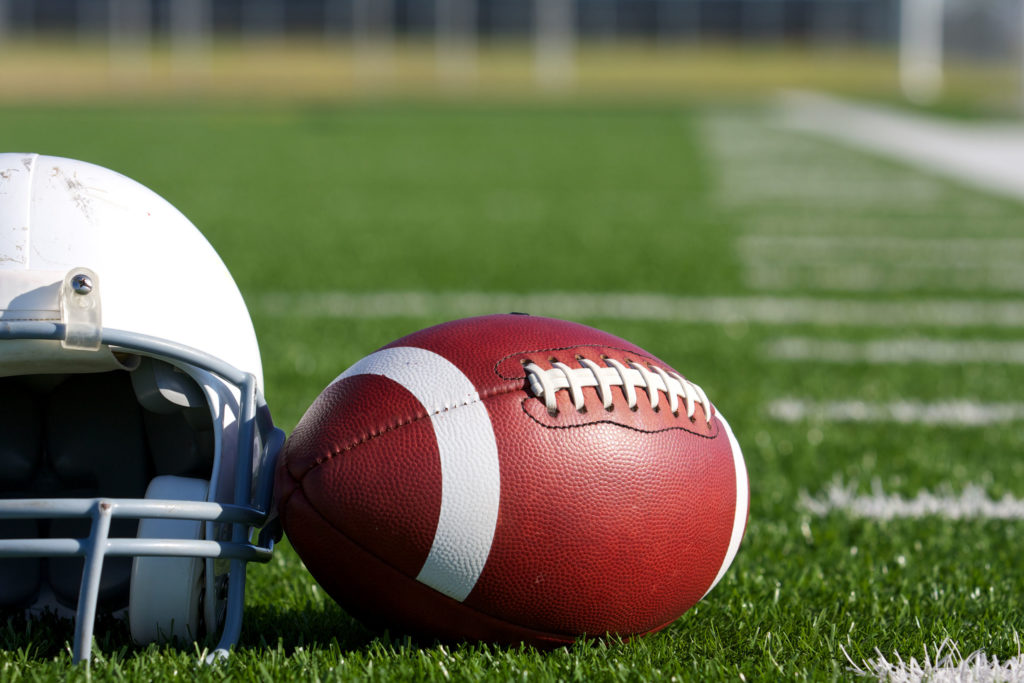 Sportswriter
Bill Dwyre was the Sports Editor for the LA Times for decades and I have always enjoyed his writing. He is still writing columns for the Times. 
On December 1 he wrote a column entitled:  "See ya, stinkin' Lincoln. So long smelly Kelly". Obviously, he has some strong views on the college coaching carousel. 
To check his opinions, here is the link.