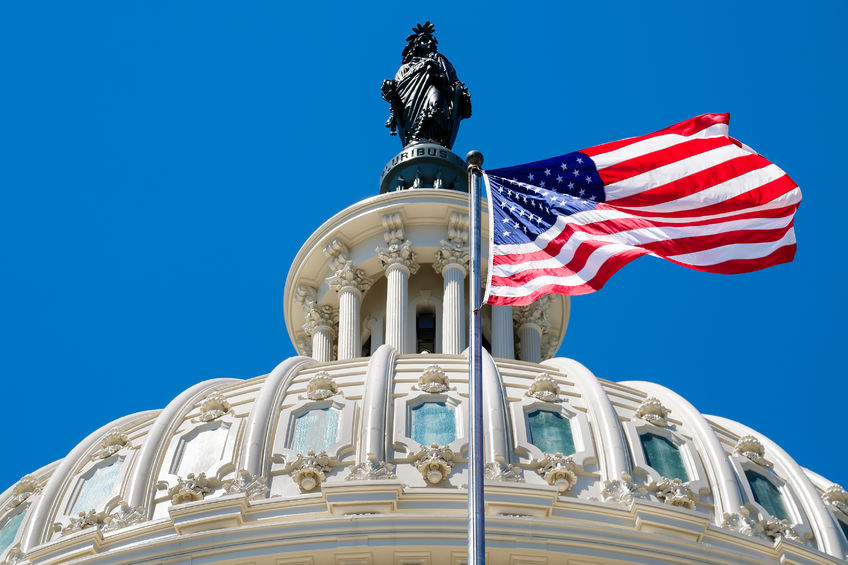 Great Tax Newsletter
In my opinion the best all-around income tax info available. I still get it hard copy in the mail. Do not want to change and download. Could be bad luck.
The question asked: "Will Congress limit the gain deferral from like-kind exchanges of realty?"
Their answer: It looks very unlikely
When real property used in a business or held for investments is exchanged for like-kind real property, the gain that would otherwise be triggered if the realty were sold can be deferred. President Biden wanted to cap the amount of deferred gain each year at $500,000 for each taxpayer…$1 million in the case of married couples filing a joint return. Gains over the $500,000 and $1 million caps would then be immediately taxed. However, this idea didn't make it into the House-passed $1.75 trillion spending bill.