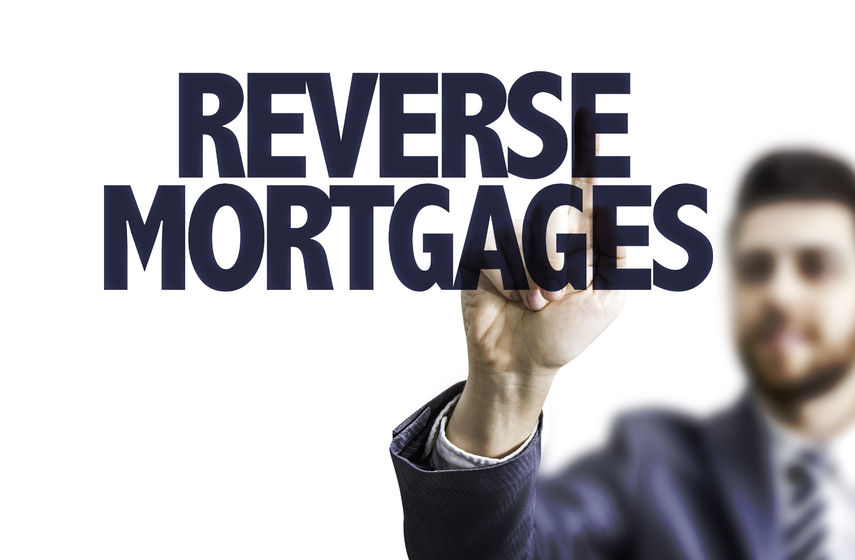 Jumbo vs HECM
It is rather simple. It is a larger Reverse Mortgage than the HECM (FHA-Home Equity Conversion Mortgage) everyone has been talking about. These loans are particularly interesting in California because of our higher median prices on homes. Even I have noticed that.

What is different in a jumbo? Larger funding limits, in some cases up to $6M; receive all the funds now, interest rates are higher, no mortgage insurance premium, protections are not FHA guaranteed, etc. They are non-recourse and if taxes and insurance are not paid, there can be a foreclosure.
The Jumbo is not needed much in Racine, WI, where I grew up. The house we lived in while I was going to high school (1839 Center) last sold on 11/9/16 for $20,100.00 and the house that my parents lived in while I was at Indiana University (1939 Phillips) last sold in 2006 for $17,000.00.
Interested to Read More?
For more info go to: https://www.lendingtree.com/home/reverse/understanding-jumbo-reverse-mortgages/