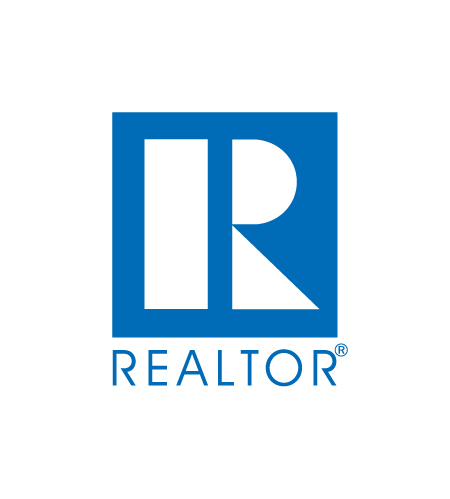 Membership
It was interesting to me to read the NAR 2018 Year in Review on their website. Some facts: There were 1,359,208 members and they worked with 8,871,992 consumers in 2018.
Causes
NAR contributed $24.85M to political causes. So, each of us Realtors contributed $18.28 to various causes. Hope mine went to a cause that I liked.
Convention
The yearly convention in Boston drew 17,300 Realtors. Sounds like a lot of people but it is .01272800042 of the membership. Sorry I missed it, it was in Boston.
Some new products mentioned were Task Rabbit, Box Brownie, and Curator. I can remember when they were touting pagers and faxes.
More Information
There is a lot more information at: https://magazine.realtor/slideshow#!%23slideshowCNid:143168