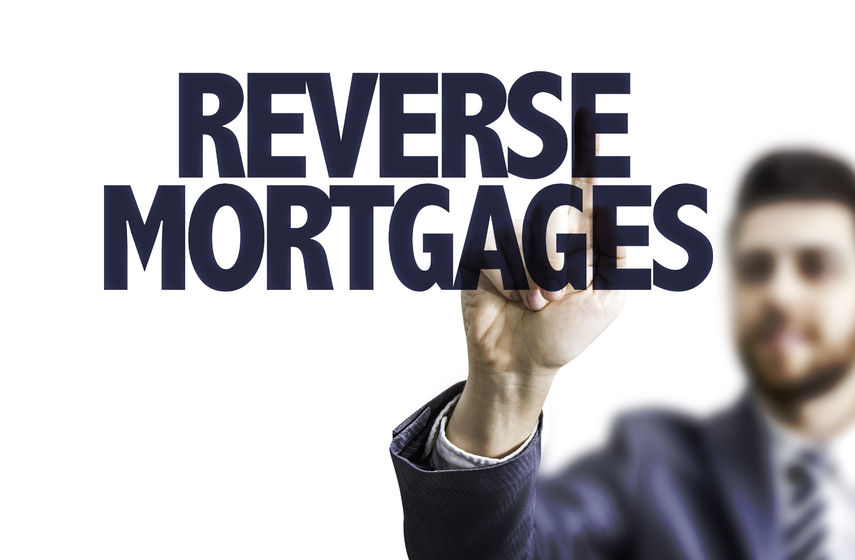 Acquiring Date
In its fifth year, FHA's policy of requiring the financial assessment of the borrower's ability to pay has cut tax and insurance defaults by over three quarters and serious defaults by over two-thirds. This article by New View Advisors quotes Ginnie Mae data, they state, "We grade Financial Assessment's performance as a solid A." Incidentally, the simple assessment is completely different than a loan approval. It is less comprehensive and rigid.
Naysayers
Naysayers are constantly preaching about people losing their homes to a Reverse Mortgage. The foreclosures for the most part are for non-payment of taxes and insurance. The homeowners would have had to pay those bills whether they got a Reverse Mortgage or not. I always want to ask these people, "What did you do with the money you were given?"
Some people want to live in their longtime home, stay near children and grandchildren, be able to use their current doctors, not have to cultivate new friends, etc. They cannot get a HELOC as they have no income. They can get an RM loan with no payments required.
Jumbo RM
Now, the homeowners with higher priced homes can get a Jumbo Reverse Mortgage. Check it out, for information call Duane personally at 949-457-8930.
For more information on the Financial Assessment article go to: https://www.newviewadvisors.com/commentary/financial-assessment-is-working-part-v/