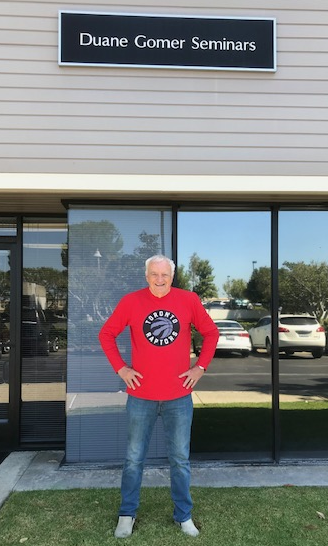 Go Raptors
I just got my new Toronto Raptor shirt – Go Kawhi Leonard #2. I have been supporting so many teams that never win, I figured that I would support Toronto. #2 being from Inland Empire and an Aztec made it easy.
But I loved Fred VanVleet's final games. Wichita State Shocker, listed at 6′ sure, not drafted and in the final four games shot 50%, 40%, 50% and 45% from three point land. That is shooting in elimination games.
However, I did feel sorry for Curry and Green. Their teammates were falling all around the place. Losing Durant and Thompson (local Santa Margarita Eagle) makes winning sort of tough. Never been a big Draymond Green fan but he had 19 Rebounds, 13 Assists, and 11 Points in the final game.
Now, let's get ready for a new NBA year that should be most interesting.