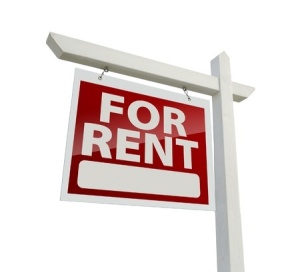 One of the best sources for information about California situations is http://www.dca.ca.gov.  This is the Department of Consumer Affairs and the areas they cover are numerous. For example, one Bureau under their control is the Bureau of Real Estate.  I go there for Small Claim Course facts, Renter and Landlord problems, Licensee information on hundreds of categories, etc. etc.
Last time I was on the site, I noticed a page that was interesting to me.  Rent Control.  It was a list of cities in California that have Rent Control.  There are 15.  How many do you know?  We all could guess Santa Monica, Berkeley, Los Angeles, but the others include Beverly Hills, Campbell, East Palo Alto, Fremont, Hayward, Los Gatos, Oakland, Palm Springs, San Francisco, San Jose, Thousand Oaks, and West Hollywood. 
What does this mean or illustrate?  I have no idea, as it is just some more worthless trivia I have in my memory core.  I wish my brain had a delete key, and I could get rid of the New York Yankees batting order of 1939, quotes from Butch Cassidy and the Sundance Kid (remember "Rain Drops Keep Falling On My Head) and all the words to "American Pie" because my recall process now runs with the speed of a dial-up service.