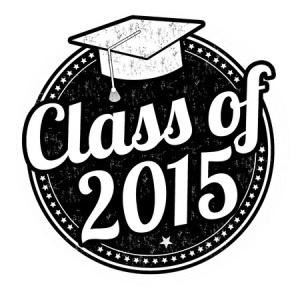 CONGRATULATIONS ARE IN ORDER FOR LINDSEY GOMER OF WOODLAND HILLS, CA.
Lindsey is the daughter of David Gomer an MLO who is the Founder of Senior Funding, a company that specializes in Reverse Mortgages, and granddaughter of Duane Gomer who specializes in MLO Education.  Last week Ms. Gomer passed the difficult and tricky National MLO exam with an above average grade of 81.
She is a graduate of Louisville High School and California State University, Northridge with a major in Real Estate.  Information received from impeccable sources indicates that she will be a Loan Originator working with Reverse Mortgage clients.  Way to go, Lindsey.