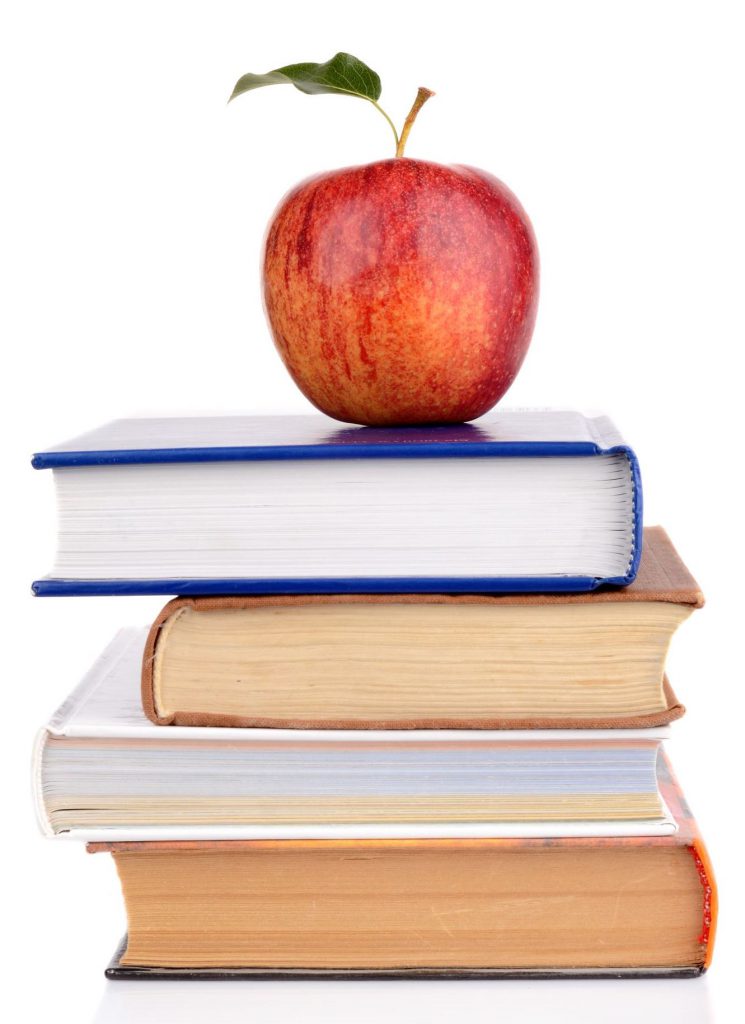 Questions
Can a person without a real estate license sign on a broker's trust fund?
According to DRE which is a more serious violation in a trust fund? Conversion or Commingling?
Many people have paid off their California houses. What percentage do you think have mortgages on their homes now?
A person leases a furnished apartment for one year at $2,000.00 per year. What is the maximum amount of money the landlord can demand before move-in?
A tenant's lease ended and they agreed in writing to be out by the 31st. The 1st comes and they are still there. Which form should the landlord give them to get them out quickly? Small claims court notice, a warrant from the Sheriff, three day notice to pay rent or quit, notice to perform or quit, writ of possession, change the locks, or shut off the water and electricity?
Can a tenant put a political sign in his/her apartment window?
I am a Property Manager and on the 1st received a rent check for $2,000.00 My fee is 12% or $240.00 How many days do I have by regulation to get my $240.00 out of my Trust Fund?
Which specialty in Real Estate has the most sanctions for Trust Fund violations?
I am a broker, and a client asks me to sell his Auto Repair Business for him/her? Am I allowed to do so with my RE license?
Can I advertise a home for sale with no listing if the owner gives me permission?
Answers
Yes, if they are bonded.
Conversion is stealing, commingling is putting some of your money in the account.
None, there are no mortgages in California, we sue notes secured by a deed of trust.
Three months security deposit; $42.41 for a screening fee, one-half of a month if they have a water bed, and $24,000 in prepaid rent since the property is leased for one year.
Notice to perform, no three day is required.
Yes.
25
Property Management by far, many for not authorizing properly the person signing checks.
I have the right to sell Business Opportunities
Yes