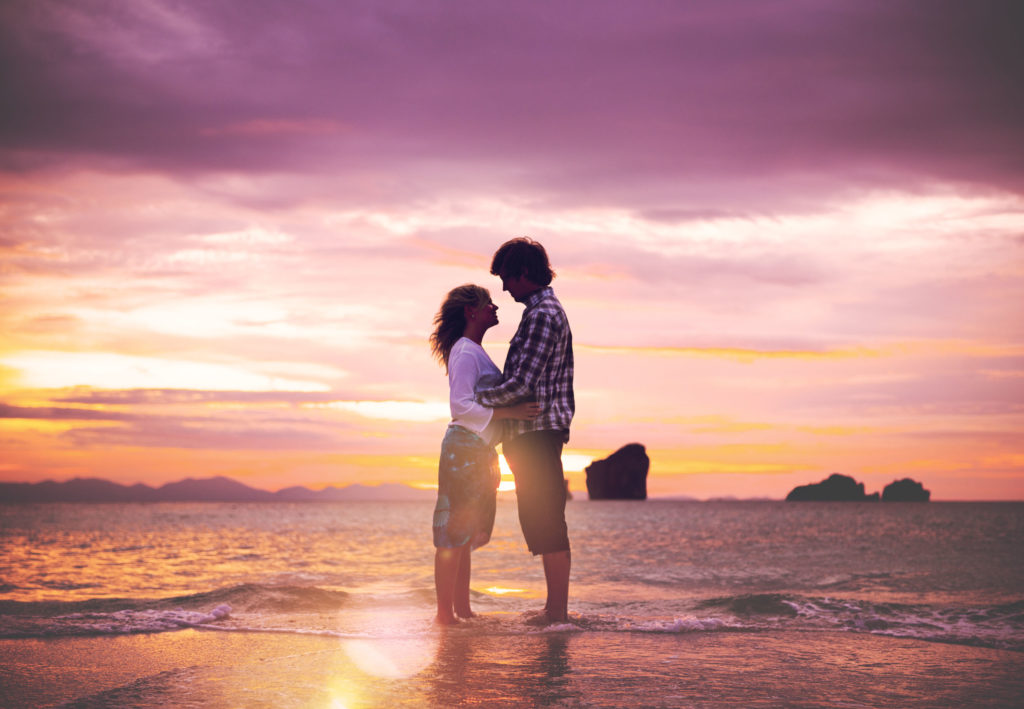 Dating and Real Estate Terms
A student reader asked me to please send a copy of my shtick used in class about dating and real estate terms. Hadn't done it in a long time, but it came back.
Caravanning: Checking sources of possible dates, including online, friends, bars, etc.
Open Listing: You are dating someone, but everyone is free to date anyone else.
Exclusive Listing: What we used to call years ago, going steady or pinned or like-like.
Opening Escrow: Engaged.
Closing Escrow: Getting married.
Notice of Default: Separation.
Foreclosure: Divorce.
Lease Option: One night stand.
Notice to Perform? No comments
Proof of Funds: No 2nd Date without a FICO.