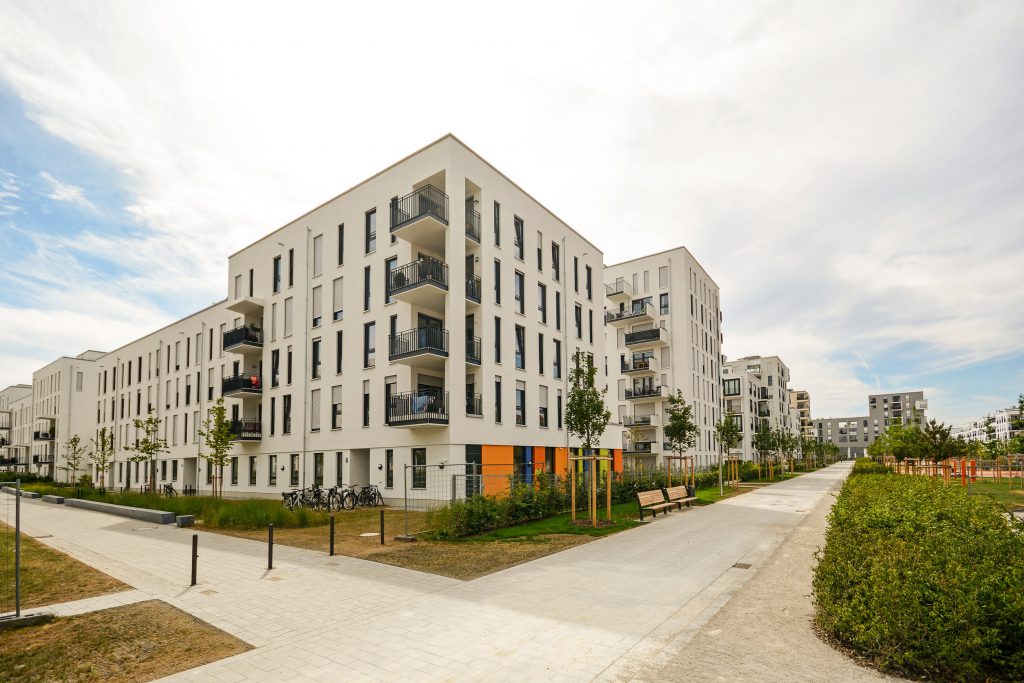 Maintenance
There was a 132 unit building in Torrance that we had syndicated. Cliff Dietrich and I were the General Partners. I was the Property Manager. 
One Saturday evening we received an emergency call that our garbage pumps were not working. The sewage from the 132 family units was sent to a big underground tank. From there it was pumped into the city sewage lines. There were two pumps in case one went bad. This time both went bad. Very ugly sewage was flowing down the very nice residential street.
We contacted a company that had sewage trucks with long snouts that would go down in the tank and pump it into their truck. They would fill up and another truck would replace them. This went on until we could get help which was Monday morning.
A fine upstanding person came to us and said that he could fix the two pumps in between the two trucks working. He said with what I felt was trepidation that it would cost so much thinking that I would refuse. At that moment I would have given him a share in the building to go down in that hole. We put in two new pumps and made sure that they were checked regularly. Strangest sewage system that we have ever seen. That fact was never disclosed to us at purchase.
Sidebar:  I met Cliff when I was teaching Real Estate Investment at UCLA Anderson School at night. This building worked out so well that he quit his engineer position and became a syndicator full-time and full-time friend of mine.