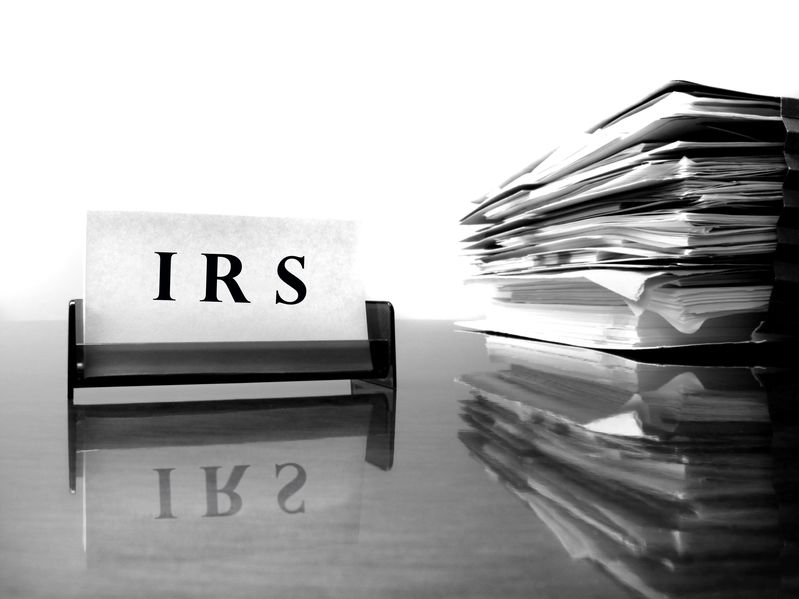 IRS Resources
The IRS (Internal Revenue Service) has a lot of resource material for so many aspects of business. Take advantage of them.
One I recently discovered concerns problems in protecting client's data and avoiding lawsuits, loss of money and penalties from different agencies. This specific guide is one that I recommend.
It is written primarily for tax preparers but the information fits all of our businesses. The Graham, Leach and Bliley bill designated the FTC (Federal Trade Commission) to insure compliance to protect consumers (NPI) Non-Public Information.
This 19 page guide will explain your responsibilities and procedures to satisfy the requirements. The chapter on Comply with the FTC Safeguards Rules should be read and understood.
The glossary will introduce you to Phishing, Keylogging, Trojan Horse, Spyware, and Worms. You can find the Guide HERE.
And while you are there at IRS.gov. subscribe to the IRS Tax Tips.