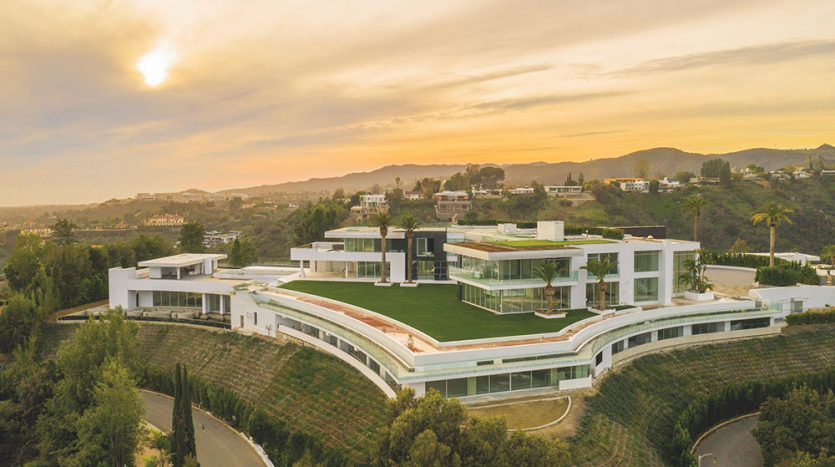 "The One"
There are trustee sales every day. 11 to 14 years ago there were thousands every day in California. Why is this one interesting?
The property is in Bel Air and the estate includes 105,000 square feet, measured.
It was once listed for $500,000,000.00 and the default listed is for $165,000,000.00.
A receiver is currently working to finish the building. It ain't done.
The total debt has been estimated at over $165m.
Several interesting names: Nile Niami, Hankey Capital, Joseph Englanoff.
Final note; the developer filed a Chapter 11 Bankruptcy on October 27.
More on the story here. Stay tuned.