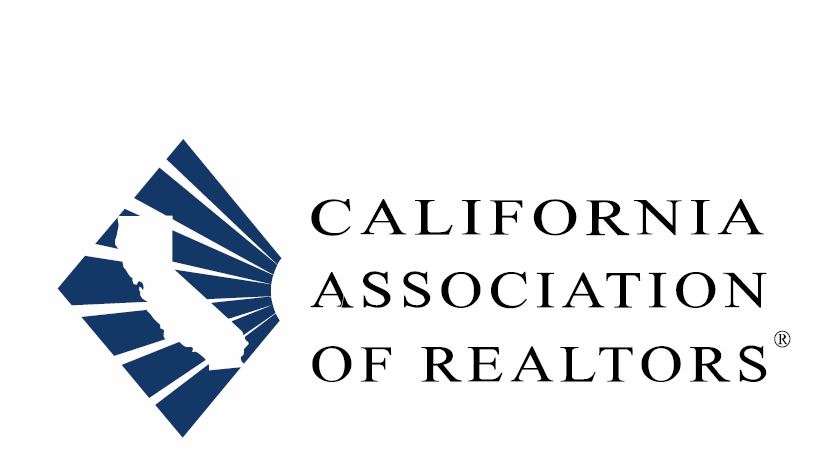 New RPA
Periodically the California Association of Realtor's Legal Staff improves old forms and creates new ones. This year they have made major changes to the Purchase Agreement. Have not yet got my Webinar with Gov or Neil so I do not know many of the changes. I will keep you posted.
However, I can make one statement. I believe the current form issued in 2018 is 10 pages. The draft that we have seen for the new form has 16 pages. And there are some interesting design changes on the first couple of pages.
Why the changes? Obviously, there are probably some Covid-influenced changes and other changes to protect the public and the Realtors. The Legal Hot Line hears problems all year round and then formulates phrasing to help everyone. Critics might say something like, "They just love to do more seminars and webinars". 
Whatever the reason, Californians better start studying this form until you understand it and can explain it to clients. Everything starts with the RPA.
More information at C.A.R. here.