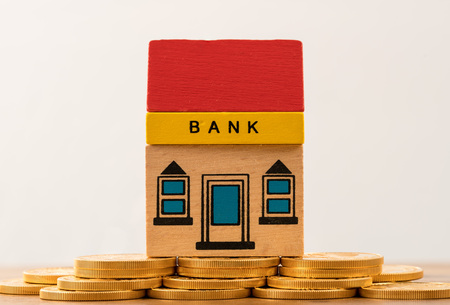 Three Types of MLOs
There are three types of Mortgage Loan Originators in California:
Registered: Employees of Banks, I call them the FDICers
State Licensed Department of Real Estate MLO's
State Licensed Department of Financial Protection and Innovation
In the latest figures available there are approximately 52,800 of State Licensed MLO's split fairly evenly between the two departments.
The Registered group has no required pre-license education, no testing and no federally required continuing education.
The DFPI group has to complete 20 hours of pre-license education, pass a difficult 120-question exam, over 225 minutes, with a minimum passing grade or 75%.
The DRE group must first pass the State Real Estate Exam which requires the completion of three college level courses and a passing grade of 70% or better on a 150-question exam, over 3-hours' time. Then they must follow the same requirements of the DFPI group listed above.
There are testing fees and licensing fees for groups 2 and 3. Then, they must complete 8 hours of Continuing Education EVERY YEAR. Now those rules do not seem fair. They are playing on a slanted field. Of course, I really want the Registered/FDIC group to be required to follow the pre-license and renewal regulations. They should be held to the same standards of State Licensed MLO's to better protect the public in their lending transactions. Someone the other day accused me of having a hidden agenda in this matter. It is not hidden. It is quite in the open. That rule would double the amount of prospects out there for a company that has been successful in the last 11 years doing MLO Pre-Licensure and Continuing Education Courses