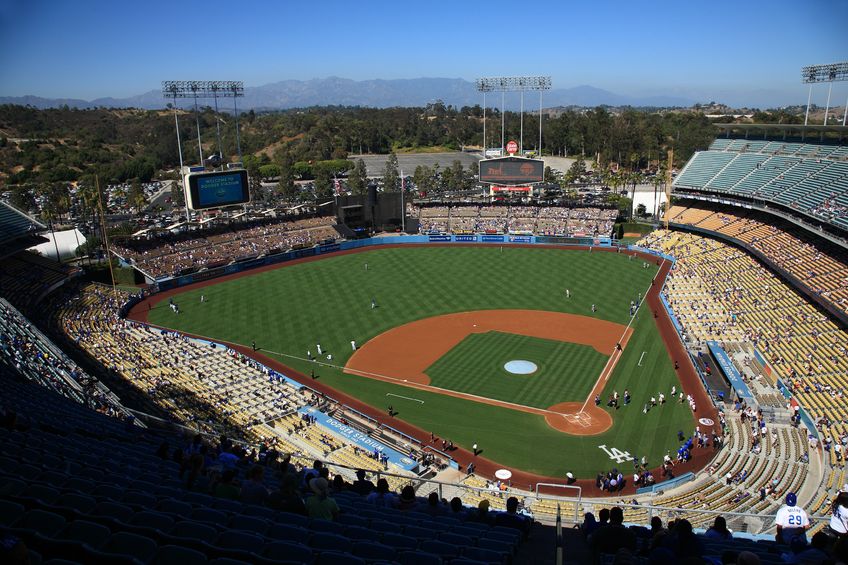 $1,000,000
In 1966 Don Drysdale and Sandy Koufax held out for a bigger salary. They both had great seasons and were the stars in a winning World Series. Sandy had earned $85,000 and Don $80,000 for the prior year. They decided to walk in together and demand $1,000,000.00 over 3 years.
Branch Rickey said that you walked in together so you can walk out together, and no $1M. The two pitchers decided to hold out. Spring training started and no super-stars. They were going to make a movie, so said the press.
After much trial and tribulation it was settled for $125,000 for Koufax and $110,000 for Drysdale. Curt Flood came three years later and then Andy Messersmith and Marvin Miller. This year the highest paid player in the BIGS is Francisco Lindor of the New York Mets at $45.3M and Trevor Bauer of the Dodgers is making $39M, and not even playing.
The first $1M contract was Nolan Ryan 1979. In the late 1920's Babe Ruth made $80,000 which was more than the President of the United State (Herbert Hoover) made. Ruth was asked what he thought of that and he said that he had had a better year.