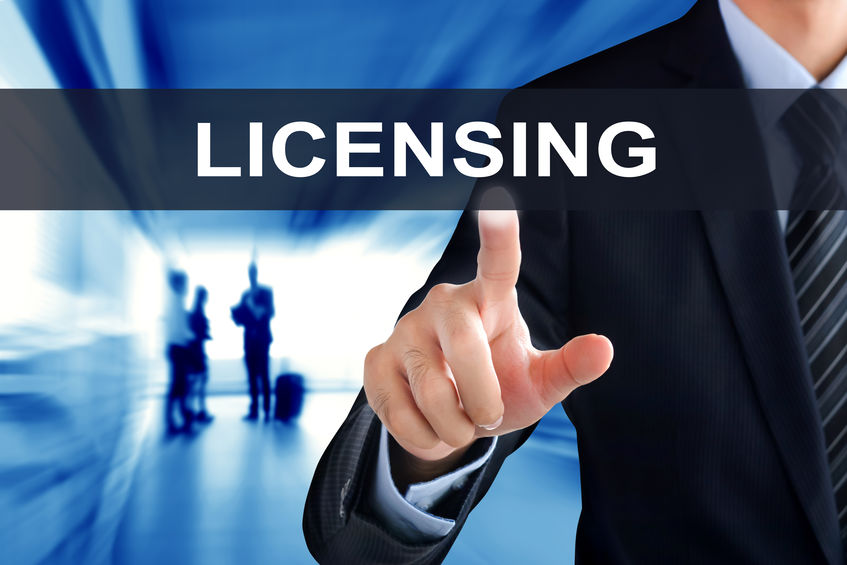 Education
Duane Gomer Seminars can assist in many aspects of your education.
1. Get and renew any Real Estate Salesperson's or Broker's license, Notary Commission or Mortgage Loan Officer Certification.
2. Complete all qualifying courses for Real Estate Sales and Broker Sales, Notary Commissions and MLO certifications.
3. Use our Exam Prep Crash Course (Test Prep) courses to pass exams for Real Estate Salesperson and Broker, Notary Commission and MLO Certification.
4. All courses can be completed online and many are presented LIVE.
5. More information can be found: Email: [email protected] Address: 23312 Madero #J, Mission Viejo, CA 92691 WEB: www.DuaneGomer.com FACEBOOK: Duane Gomer Seminars (800) 439-4909 or (949) 457-8930 Office Hours: 9 a.m. to 5:00 p.m. Monday thru Friday.
Our Staff is standing by to take your order and explain the process.