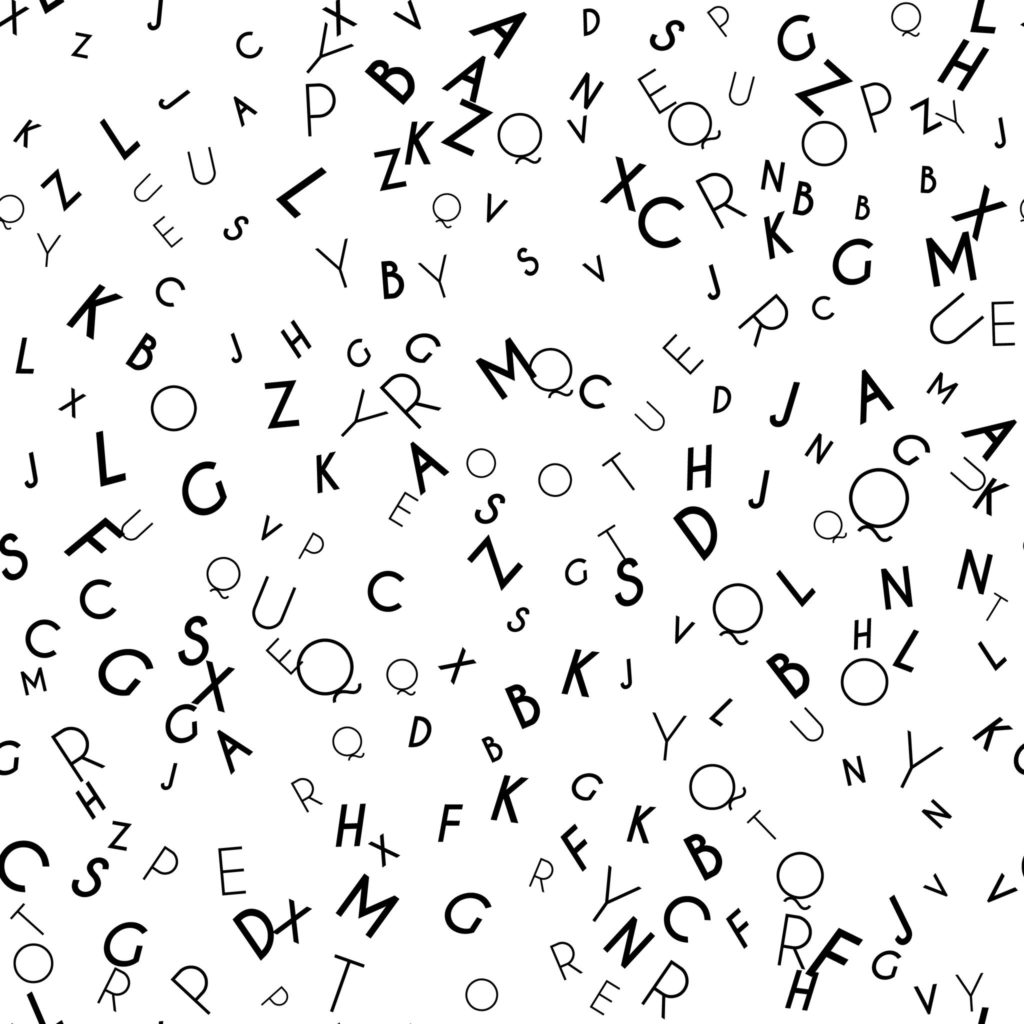 Antidisestablishmentarianism
Many years ago at Benjamin Franklin Junior High in Racine, WI, Miss Bolton taught our English class that the longest word in any English Dictionary was Antidisestablishmentarianism.
Cambridge English Dictionary Definition: "Opposition to the belief that there should not be an official relationship between a country's government and its national church."
Pneumonoultramicroscopicsilicovolcanoconiosis
I asked Google to give me the longest word in any Dictionary today and they gave me pneumonoultramicroscopicsilicovolcanoconiosis.
Cambridge English Dictionary Definition: "A chronic lung disease caused by the inhalation of fine silicate or quartz dust." The origin in the 1930's according to Oxford Dictionary is rather sketchy. It states: A word invented (probably by Everett M. Smith, President of the National Puzzlers' League) in imitation of very long medical terms. He wanted to be responsible for the longest word in any dictionary.
I am still going to use antidisestablishmentarianism until Miss Bolton tells me differently. She is one of those teachers whom you always remember and you use what she taught you all the time. There are others like Mrs. Connelly (Franklin) Algebra, Mr. Stewart (Park High) English, Mr. Wegner (UW Ext) Basketball, Mr. Anderson (I.U.) Advanced Cost Accounting, Mr. Barnes (UCLA) Work Simplification and the entire staff at Navy Supply Corp. School. Thank you each and every one.