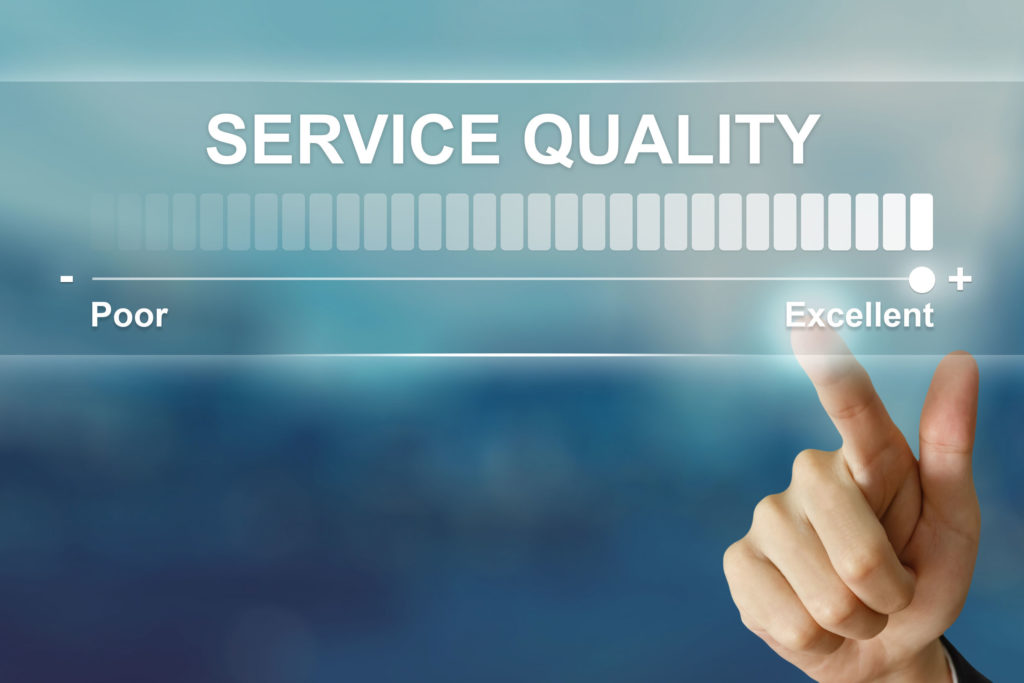 What makes an education company successful?
It's simple:
1. Staff
Find some nice people who are happy to help people and who are trained to know the important answers to all questions.
2. Content
Have constantly updated materials that are not boring.
3. Online
Make sure your computer programs for online courses are simple and easy to use yet still of the highest caliber.
4. Live Classes
You must search to find the best instructors. Then, train and supervise their performance. This we have done and we are proud of:
Virginia Baert of Nuevo
Cindy Douglas of Redlands
Jim Eszlinger of Escondido
Howard Kirschner of Villa Park
Joffrey Long of Granada Hills
Gus Lanatta of San Diego
David Lovenvirth of El Dorado Hills
Minnie Lush of Burbank
Ann McGinley of Santa Rosa
Jay Mills of Irvine
Tom Morehouse of Woodland Hills
Randy Newman of San Diego
John Richards of Orcutt
John Shore of Fresno
Guy Schwartz of Walnut Creek
Randy Turnquist of Capitola
Michelle Velez of San Mateo
Judy Wagner of Morongo Valley
Bob Willet of Sacramento
Nadine World of Laguna Woods
Duane Gomer of Coto de Caza
5. For Information:
Email: [email protected]
Address: 23312 Madero #J, Mission Viejo, CA 92691
Web: www.DuaneGomer.com
Facebook: Duane Gomer Seminars (800) 439-4909 or (949) 457-8930
Office Hours: 9 a.m. to 5:00 p.m. Monday thru Friday