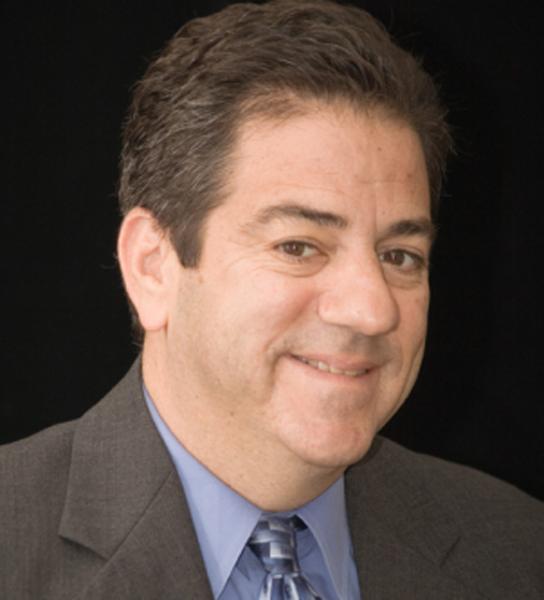 Mortgage Grader
Jeff Lazerson is a friend, a student of Duane Gomer Education, a very active Mortgage Originator, and a columnist in our local Orange County Register plus 10 other newspapers in Southern California. He is an outstanding writer both from style and content. Periodically, I believe that his columns should be read by any of my readers.
I selected one to post today. It was published on December 12th and I read it in the Register. The title, "Wish List-My top 10 dreams for real estate."
Some of his topics include a discussion on selling his personal information (sound familiar), more consumer access to government's appraisal estimators, consumers should be able to pick their payment date, green energy, build your own mortgage, prohibit large companies from competing with single family homes, better terms for teachers or police officers and other heroes, and much more, yes, much more.
The link to read the entire column is HERE.