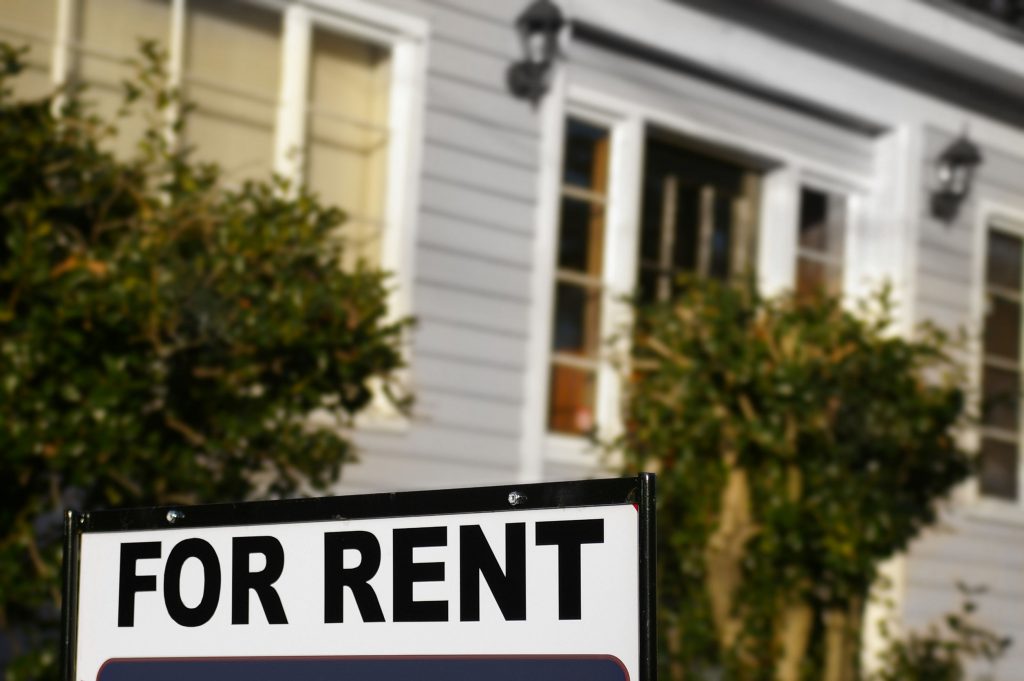 Security Deposits Are Misunderstood
The maximum amount a Landlord can receive as a security deposit, however designated, cannot exceed two months' rent for unfurnished units or three months' rent for furnished units. If the money will be placed in your regular account instead of a trust fund this might be required to be mentioned. You should check the rental regulations in your county. I know this is legal in Orange and Los Angeles County. There is no restriction on the amount of the security deposit for the rental of a commercial property. Go figure.
However designated: means that if you demand a deposit for a pet or a deposit for keys; then that is part of the two or three months' maximum. I have seen judges rule that when a pet has done no damage the pet deposit cannot be used for back rent or other damage. So just call it a security deposit and include any other deposits in that amount.
Do not call it last month's rent unless you get legal advice to do so. It would be considered part of maximum amounts and when a tenant moves out you have less security money.
The maximum amounts can be increased by .5 of a month's rent if a water bed is moving in.
This statement should be on the Agreement and it might be best to make it in bold type: THE SECURITY DEPOSIT SHALL NOT BE USED BY TENANT FOR THEIR LAST MONTH'S RENT.
No interest needs to be paid on Security Money unless local law requires it, which it does in some California cities. You could always tell them that you will pay them interest on the Money at the current prime rate as a closing statement. The current prime rate is about 3.25% per year so the interest is not any great amount and I believe that I have closed some tenants in a tough market offering that for they get irritated they have to give up so much money.
It would be beneficial to put information about the return of the Security Deposit in your agreement so no disagreements arise later. I have heard many attorneys and judges and property managers say that the largest number of cases filed in the courts are disputes about security deposits. You state that the security deposit will be used in accordance with Civil Code Section 1950.5 to:

cure any default in rent including late charges, NSF fees, etc
repair any damage excluding any ordinary wear and tear
n premises, and per CC to return the unit to the same level of cleanliness it was in at the inception of the tenancy (does this suggest some photos might be valuable)
cover any damage to personal property.