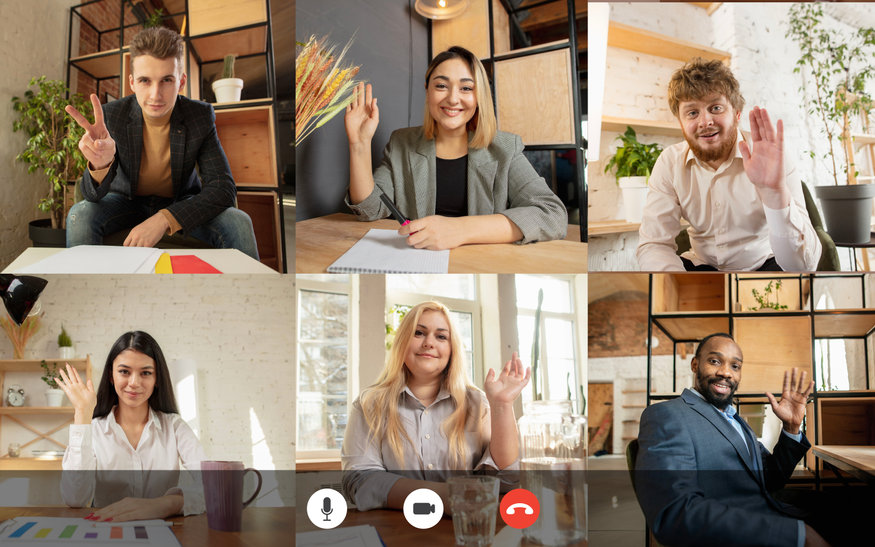 This change is effective June 6th so I am reposting a post from our email on December 7, 2021. The NMLS did come out with a couple more rules for students. They said that you must have a camera that shows you from your shoulders up. You might want to consider your dress code because people will be watching, and NMLS recommended that you consider eliminating clutter from any area that will be on screen.
The student's cameras must be on during the duration of the webinar. I guess the Federal Authorities thought that the students (many of you) have been multitasking while completing your education. Food breaks, restroom breaks, texting, reading other materials, sleeping, and using other media devices will now be monitored. We will be the police and the judge.
Providers are required to have facilitators watching the cameras the entire time. Not fun for anyone. Our instructors will have to improve their dress code.
I talked to an NMLS auditor and she said that one time a person was barbecuing. And he was the instructor. Looking forward to "seeing" you all next year.