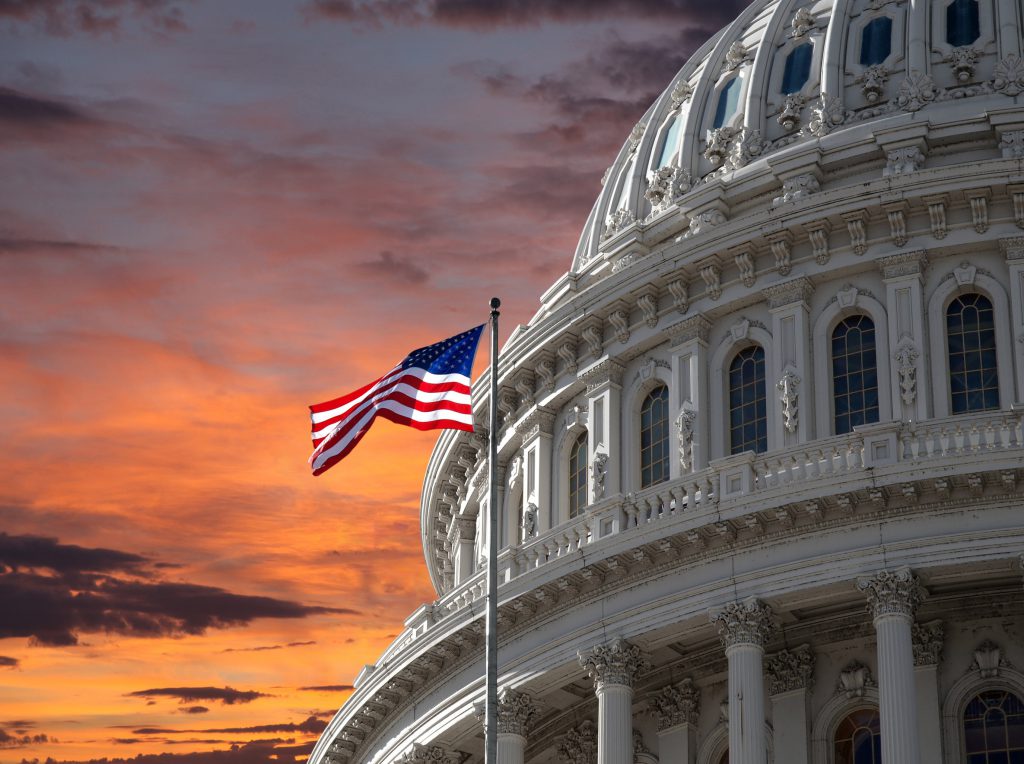 Changes for 2022
NMLS is constantly making changes for Course Providers like Duane Gomer Education. Due to the pandemic we have been doing webinars instead of seminars and the response has been gratifying. Of course, there will be changes. I believe this latest one will be effective on June 6, 2022.
The student's cameras must be on during the duration of the webinar. I guess the Federal Authorities thought that the students (many of you) have been multitasking while completing your education. Food breaks, restroom breaks, texting, reading other materials, sleeping, and using other media devices will now be monitored. We will be the police and the judge.
Providers are required to have facilitators watching the cameras the entire time. Not fun for anyone. And I will have to improve my dress code for sure. I talked to an NMLS auditor and she said that one time a person was barbecuing. And he was the instructor. Looking forward to "seeing" you all next year.