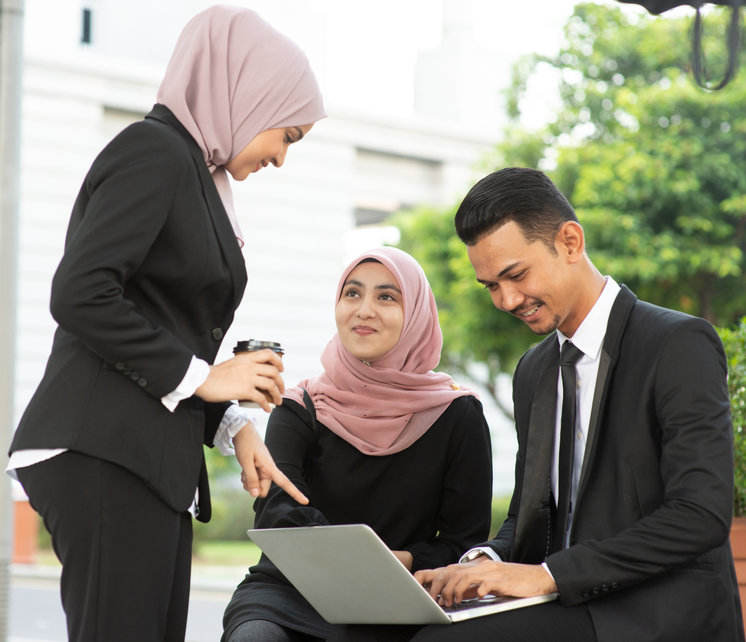 This is something I constantly forget to do. Recently I checked and there was an email from my office that the computer thought was spam, some important information from NMLS, and a newsletter from Tristan Ahumada. Those should not be in spam.

Also, I have some categories entitled promotions, updates, social and forums that I should check periodically. Promotions helps me in designing promotions. But back to Tristan.

He was a student of mine many years ago and is a very, very successful agent in the Ventura County area. More importantly he formed Lab Coat Agents advertised as the Largest Online Real Estate Community and now publishes a twice weekly Newsletter, A Brilliant Tribe.

The latest article that I saved from my spam is excellent. Titled, "Here's the #1 Reason You Don't Retain Important Information". And here I thought the reason was getting old.

I recommend that you put A Brilliant Tribe in your search engine and start reading this newsletter, and check out Lab Coat Agents. You will be glad you did. A BRILLIANT TRIBE IS NOT JUST FOR REAL ESTATERS. It has ideas for everyone. Good job TA. Time for lunch again.