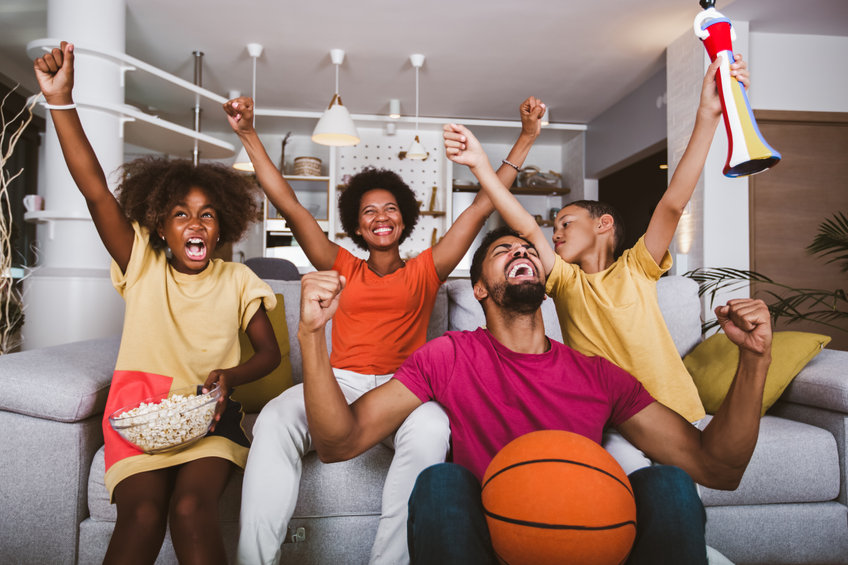 A Moment of Reflection
The Bruins will be playing North Carolina in the Sweet 16 this Friday. In 1968 they met in the NCAA Championship game at the Sports Arena and UCLA won 101-69. Wooden's fourth title. I was at the game with my 6 year old son Danny.

The more interesting game was the semi-final which I saw with my 11 year old daughter Debbie. UCLA beat Houston and Elvin Hayes, 78-55. This was in retribution for Houston beating UCLA during the regular season and stopping a UCLA 47 game winning streak. According to Wooden, Jerry Norman designed a diamond and 1 zone defense which held Hayes to 10 points. This was a team with Alcindor, Warren and Allen among others.

Tickets were around $25 for the finals. On the internet today I could sell my ticket for over $1,000.
In another game that year my 11 year old son David and I saw the first Super Bowl at the Coliseum. The stadium was less than half-full for the Packers-Chiefs game and our tickets were less than $10.00

Times, they have changed. Did you notice in the movie Licorice Pizza which was set in the year 1973, that gas was $.40 a gallon and there was a supply chain problem and the lines to get gas were blocks long? Simpler times. Oh, minimum wage then in LA was $1.60, just saying.