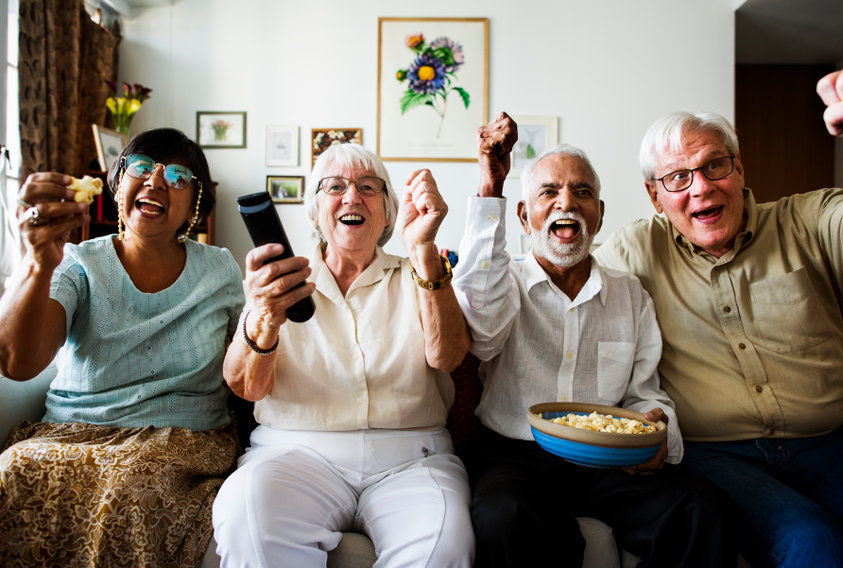 All of the prognosticators in the film industry are now posting their ideas on Oscar winners. Most of them are not very good. If you want good information for your yearly Oscar poll, you would be better off checking the Screen Actors, Directors, Producers, and all the other Guilds. There is a more interesting source. The Betting Odds in Las Vegas. They are putting up money to back their picks.

For example, at the moment the favorite for best picture is The Power of the Dog. You have to bet $200 to win $100. The top five in order are Belfast which is bet $100 to win $325, CODA-+$900, West Side Story-+$1200, King Richard-+$1400. And bringing up the rear, Nightmare Alley-+10,000, which I think should be higher.

Other favorites: Will Smith-$500, Jessica Chastain+$115, Jane Campion-$800, Kodi Smith-McPhee-$155, Ariana DeBose-$1000.

The Envelope Please. See you for the results on March 27th. The Balcony is Open.