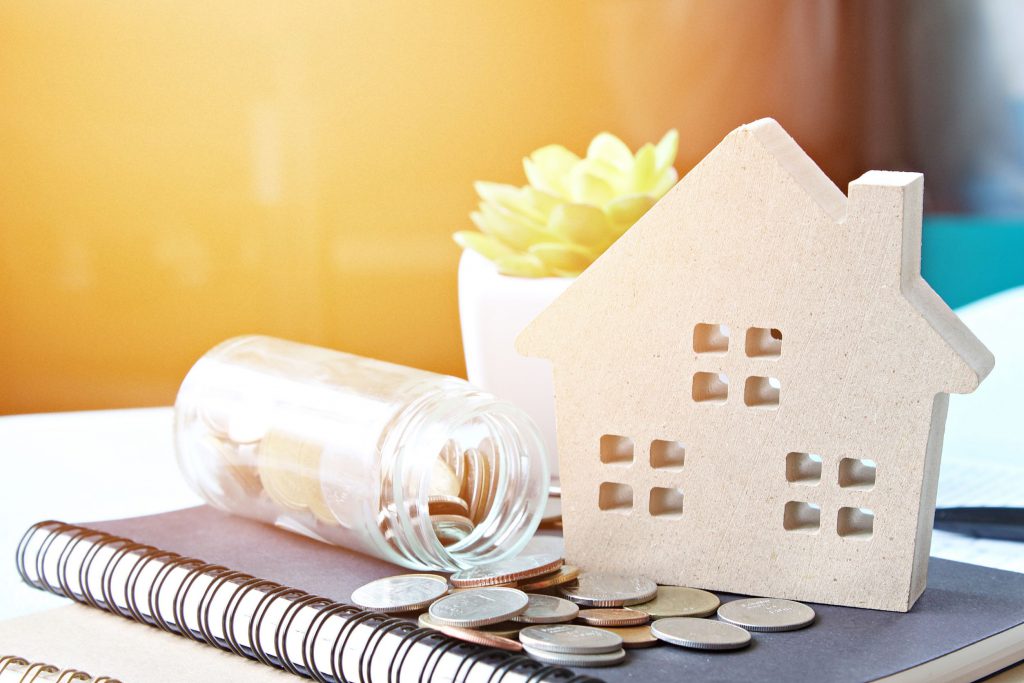 Assembly Bill 1885
Assembly Bill 1885 expanded the homestead equity protection limits in California from the previous amounts of $75,000 to $175,000. The new increases should likely prevent more homeowners from losing their homes to bankruptcy.

High-cost LA and Orange County, for example, will fall into the equity cap of $600,000 while Riverside County will be an estimated $400,000 and San Bernardino will be $340,000.

Beginning in January 2022, the exemption will adjust for inflation based on changes in California's Consumer Price Index.