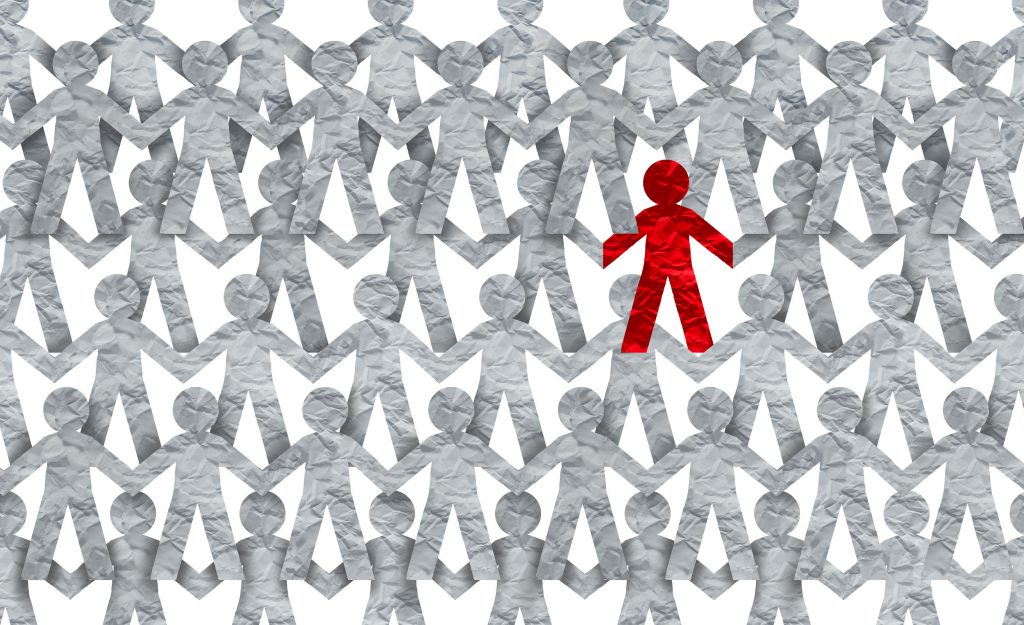 Senate Bill 263
Since 1978 Real Estate Licensees must complete 45 Hours of Continuing Education to renew their four year licenses. After a few years the DRE started to require specific classes to be part of the 45 hours. To date there are six three hour classes that must be finished by each student. The courses are Trust Funds, Ethics, Agency, Fair Housing, Risk Management, Management & Supervision and now there is a new Senate Bill pending to add another specific class. The two hour course covers implicit bias training. The total hours remains at 45.
All that is listed about the course in Senate Bill 263 follows: The course shall include both of the following:
1- A component regarding the impact of implicit bias, explicit bias and systemic bias on consumers and the historical and social impacts of those biases.
2- Actionable steps licensees can take to recognize and address their own biases.
And the Bill makes a change to the three hour Fair Housing course stating that the course shall include an interactive participatory component that allows a licensee to experience role play situations as both a consumer and a professional licensee. Role playing in a pandemic is difficult.

What else do we know?  Nothing. When will it be effective? No one knows. Will we be presenting the courses? Only if we want to remain in business. Will the Bill pass? I have been told that the Bill is sponsored by the California Association of Realtors so it will pass. I have noticed that the first two committee votes taken were ayes 32 and nays 4 and another at ayes 12 and nays 1. FYI the author is Senator Rubio, the one from California.

Is it possible to influence someone to drop all their different sorts of biases in two hours? I hardly think so.