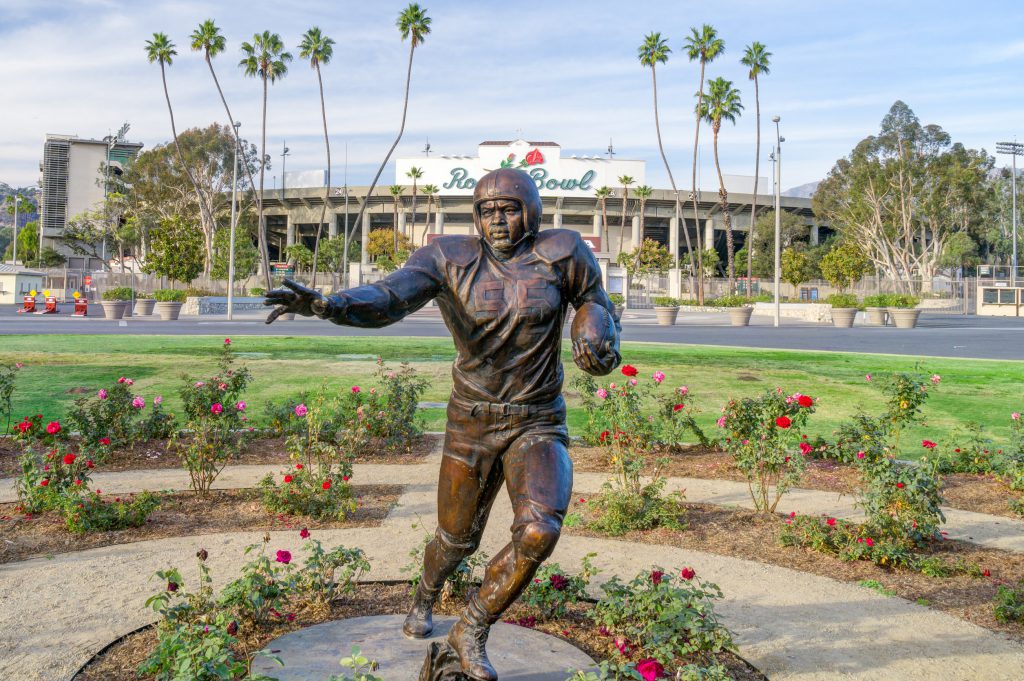 It's About the Weather
Years and years ago in a far-off land called Racine-Wisconsin, I watched the first Rose Bowl game where a Big Ten team played a West Coast team. The Michigan team won handily so that felt good. We decided to go to a local movie, and when we walked outside we met a blizzard after just watching a perfect Pasadena day.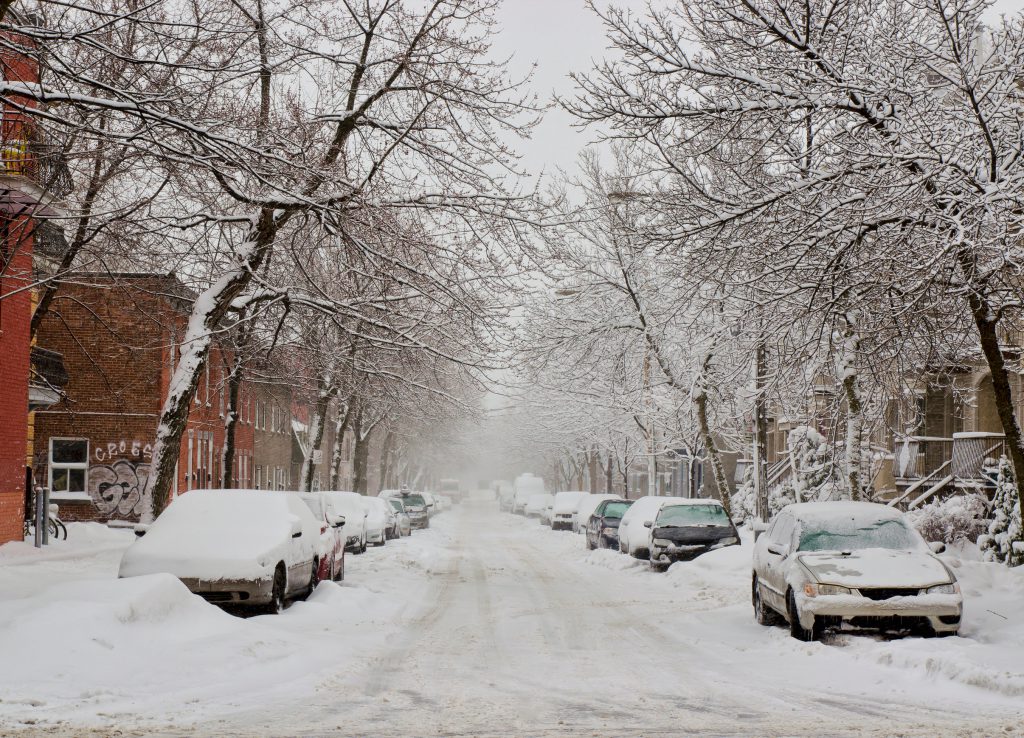 This year again the Rose Bowl was played in beautiful weather (but so sorry Utah did not hang on and beat THE Ohio State Buckeyes) and the mid-west was blanketed in snow during the game.
So again, I believe that many people back there looked around and decided to "Go West, Young Man, Go West" as Horace Greeley said many years ago.
Some will be coming. I lived among these people and decided to Go West while a senior at Indiana University. I secured a three month school credit course for Accounting at a Big Eight Firm on Hill Street in downtown LA. 
Made some money and went back and finished the last part of the semester and graduated. Then, I secured a Teaching Assistantship in the UCLA Graduate Business School and got a Masters. 
I have never looked back and like them I will pay the housing premiums for the weather. Then, when I decide to retire, I will have a nice nest egg, because I will cash in those premiums by selling my final home. BTW, it has gone up in value while the house I lived in back in Racine, a duplex, is worth around $106,000.00 today.
Viva la Rose Bowl.