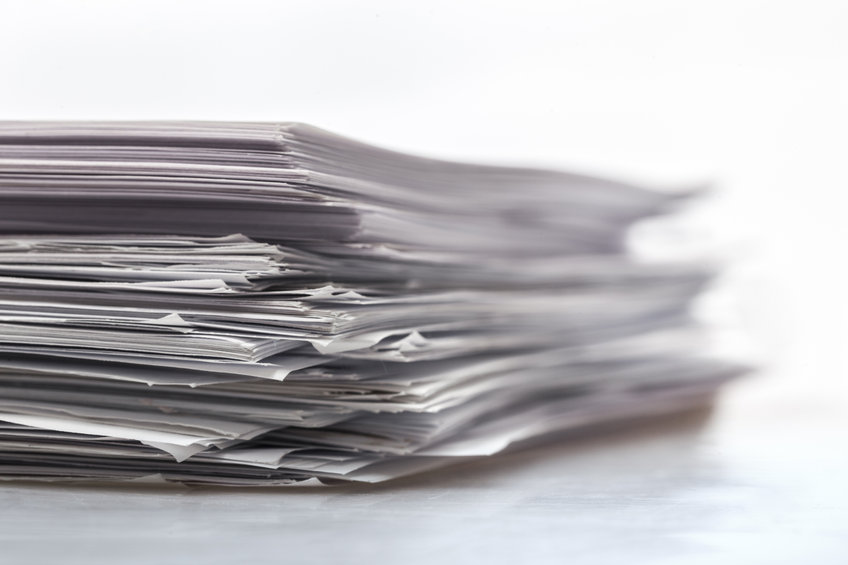 New and Improved
The new RPA is now released and in widespread use across the State. There are so many positive improvements, most of which are right on the first page. Now all the key contract points are listed in an easy to read grid. C.A.R. has published an excellent QUICK GUIDE summarizing the changes.
In addition to this, there is also a RPA-Related Forms QUICK GUIDE outlining changes to other affected forms. Nice job C.A.R. for your efforts to keep the transition seamless.
You can see all the C.A.R. Quick Guides HERE.