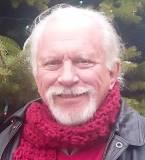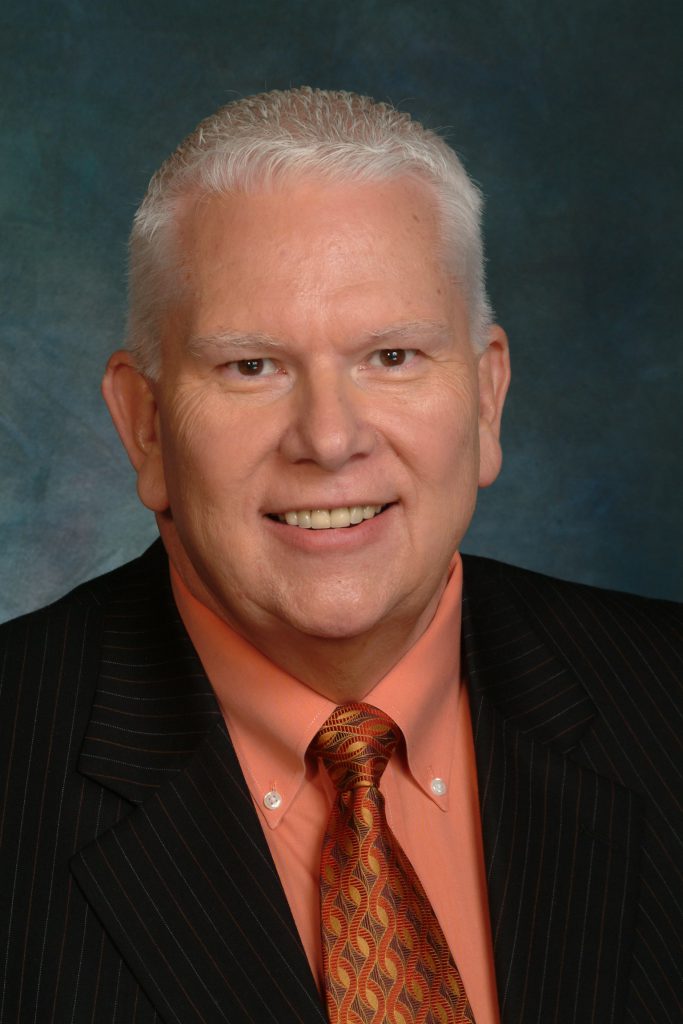 2021 Winners
Every year at this time DGE selects a Speaker of the Year. It recognizes some instructor who has done an amazing job in the previous year. We have had some wonderful winners. They include Noel Seaman, Gary Watts, Rich Robinson, Mel Flack, Craig Young, Minnie Lush, Jim Eszlinger, Joffrey Long, Michelle Velez, Judy Wagner, Cindy Douglas, Bob Willett, etc. Also, some employees have been honored including current employees, Christie Olson, General Manager, and Jim Alkurd, IT. There is also one DGE rule that no one can win again.
This year we have a different situation. For the first time ever, we have two instructors who both had outstanding and productive years. They are in alpha order John Richard and John Shore. Congratulations and Thank You.
John R. is from Orcutt and John S. is from Fresno. They have both worked for DGE for many years specializing in Mortgage Loan Origination Pre-License, NMLS Exam Preparation, and the annual 8 Hour Continuing Education programs. 
John R. has also been helpful in assisting with editing publications while serving on the Santa Barbara Grand Jury. John Shore has also been extra helpful as he assisted in writing our MLO courses while running the Community Housing Council of Fresno. 
Thank you two so much. Not only for your dedication but your performances. Your student reviews have been exemplary and the staff loves both of you which is so important to any education. We have done many years together, but students, you have not seen nothing yet. Check our website and become a rich MLO. Pre-license classes and Exam Prep webinars are presented regularly and we will begin our classic LIVE WEBINAR Continuing Ed courses in May. 
See you around the webinars. BTW, if any of you readers have experienced John or John, please let me know by Facebook, email ([email protected]), phone (949.457.8920) or snail mail. Love your comments.