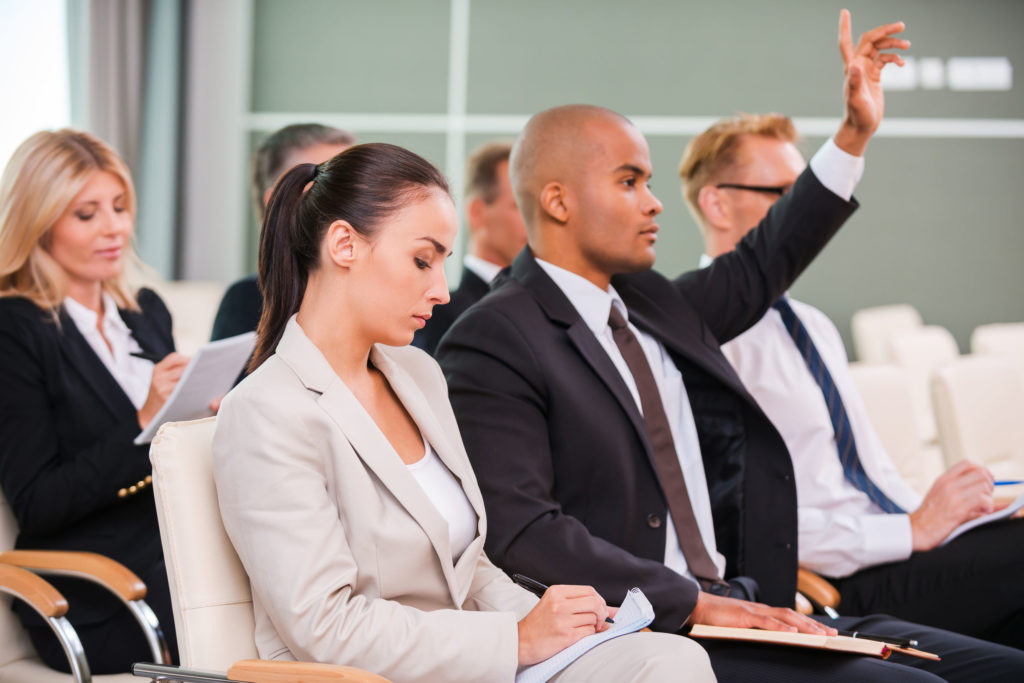 LIVE Courses
Our Company Specializes In LIVE Courses To Become A Real Estate Salesperson Or Broker, A Mortgage Loan Originator, Or A Notary.
We also have LIVE courses to renew all of these licenses.
We offer courses only in California, so we know the territory much better than out-of-state companies.
FIRST QUESTION: WHY TAKE LIVE?
1. Pass AnyExam On Your First Try.
I think that everyone agrees that going to a LIVE presentation will better prepare you to pass a difficult exam.
Failing one of these exams is expensive, not only in retesting fees, but you have to study again. And if you did not like studying the first time, remember time is money.
2. Start Working Right Away
Failing an exam means that you will be delayed from starting your new occupation.
This could mean missing out on some commissions, and that is real money.
Our company has materials that are outstanding. We have textbooks, practice exams, glossaries, FLASH CARDS, testing tips, math assistance, etc. etc. etc.
3. Learn From The Most Knowledgeable Instructors
Remember when you are considering a LIVE course, the most important aspect of the entire program is the ability of the instructors. We have been giving Real Estate Classes since 1978.
During that time, we have developed the best stable of instructors anywhere. We put on many, many LIVE offerings so our instructors are current and have been reviewed hundreds of times. They are the best and keep getting better every day.
Past students will recognize many of these outstanding people. We are listing them in alpha order, as we consider all of them worthy of your time.
Duane Gomer Instructors:
Virginia Baert, Nuevo
Cindy Douglas, Redlands    
Jim Eszlinger, Escondido
Howard Kirschner, Villa Park
Gus Lanatta, San Diego
Joffrey Long, Granada Hills
David Lovenvirth, El Dorado Hills
Minnie Lush, Burbank
Ann McGinley, Santa Rosa
Jay Mills, Irvine
Tom Morehouse, Woodland Hills
Randy Newman, San Diego
John Richards, Orcutt
John Shore, Fresno
Guy Schwartz, Las Vegas
Randy Turnquist, Capitola
Michelle Velez, Burlingame
Judy Wagner, Morongo Valley
Bob Willet, Sacramento
Nadine World, Laguna Hills