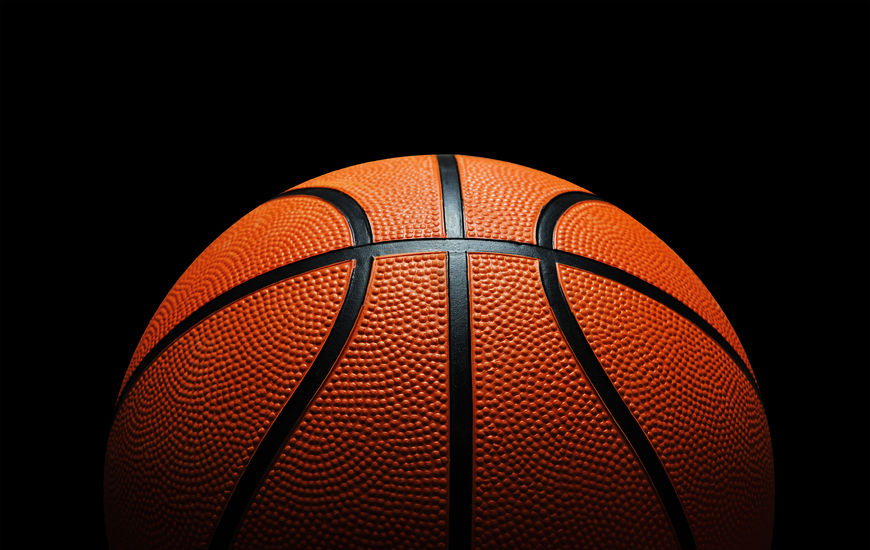 On Season
The basketball season is over. It finally ended halfway thru June. Good to see the underdog win this year and yea for Canada.
Off Season
Now the off season begins in earnest. Already the LAKERS have gone big and arranged a trade for Anthony Davis. They did mortgage the future a little. As a Clippers fan, this is not pleasing. However, there are so many superstars still out there.
Leonard, Walker, Irving, Thompson, Durant, Butler, Harris, Porzingis, and others are still available in one mode or another. Free Agent, Restricted Free Agent, Disgruntled, etc. etc. etc. Let me know where you think that they will end up.
I think Durant and Thompson stay with the Warriors as they have severe injuries. Leonard goes to the Clippers but now that The North won, might he not stay in Canada. Tax rates are better than Los Angles, but it is cold. So come on back home Kawhi.
Where does Irving go? Who cares? Butler, Harris, etc. are not super stars according to the pundits. However, you never know from where your help arrives.
Fredderick VanVleet was not drafted by anyone when he graduated after four years at Wichita State. He was signed for a summer league team by the Raptors. But, he sure looked worth his money in the last half against the Warriors. Yes, the goal of the game is to put the 3 ball in the basket. Go Shockers. (That is the nickname of WSU. For you city folk, a shocker is someone who harvests and threshes wheat.)