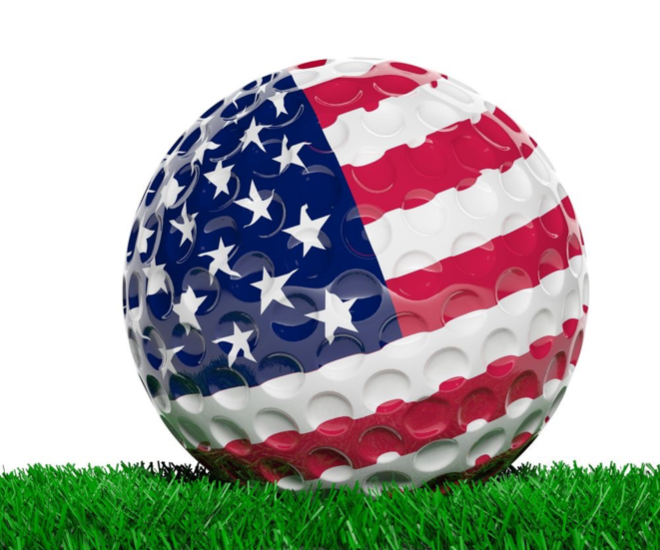 Winners and Losers
Gary Woodland wins the US Open at Pebble Beach. Brooks Koepka does not win his third open in a row and Tiger finishes down the line.
I was in Las Vegas the week before the Open and happened to be in a Sports Bar picking up some Clemson earnings from New Years. Koepka was at 6-1 to win the Open, and Tiger was at 10-1. So I placed $50.00 on each. Brooks for me and Tiger for DJ.
My $50.00 was well spent because I spent Sunday afternoon watching the final round with extreme interest. Woodland just did not let Koepka make his final move. It was a popular win because from every article I read Woodland is a very popular, well-liked professional. State champion in basketball in Topeka, Kansas and then tried round ball for one year at Washburn. Then, on to Kansas on a golf ride.
However, there is another side that was exposed at the tournament. At the Phoenix Open this year, Woodland played one hole with a young lady who has down syndrome. Check it out on You Tube. "Gary Woodland and Amy."
"I Got This"
Amy is the first known person to have this situation and get a golf scholarship. Her mantra seems to be, "I got this." As she kept hitting some great shots, scrambling like a pro. After this incident Gary said that he kept repeating that to himself coming down the final fairways. Ending with a great putt on the final hole of a great golf course. Do not miss that video. This year when I walk out to start a seminar, I am going to use your mantra Amy, "I got this."