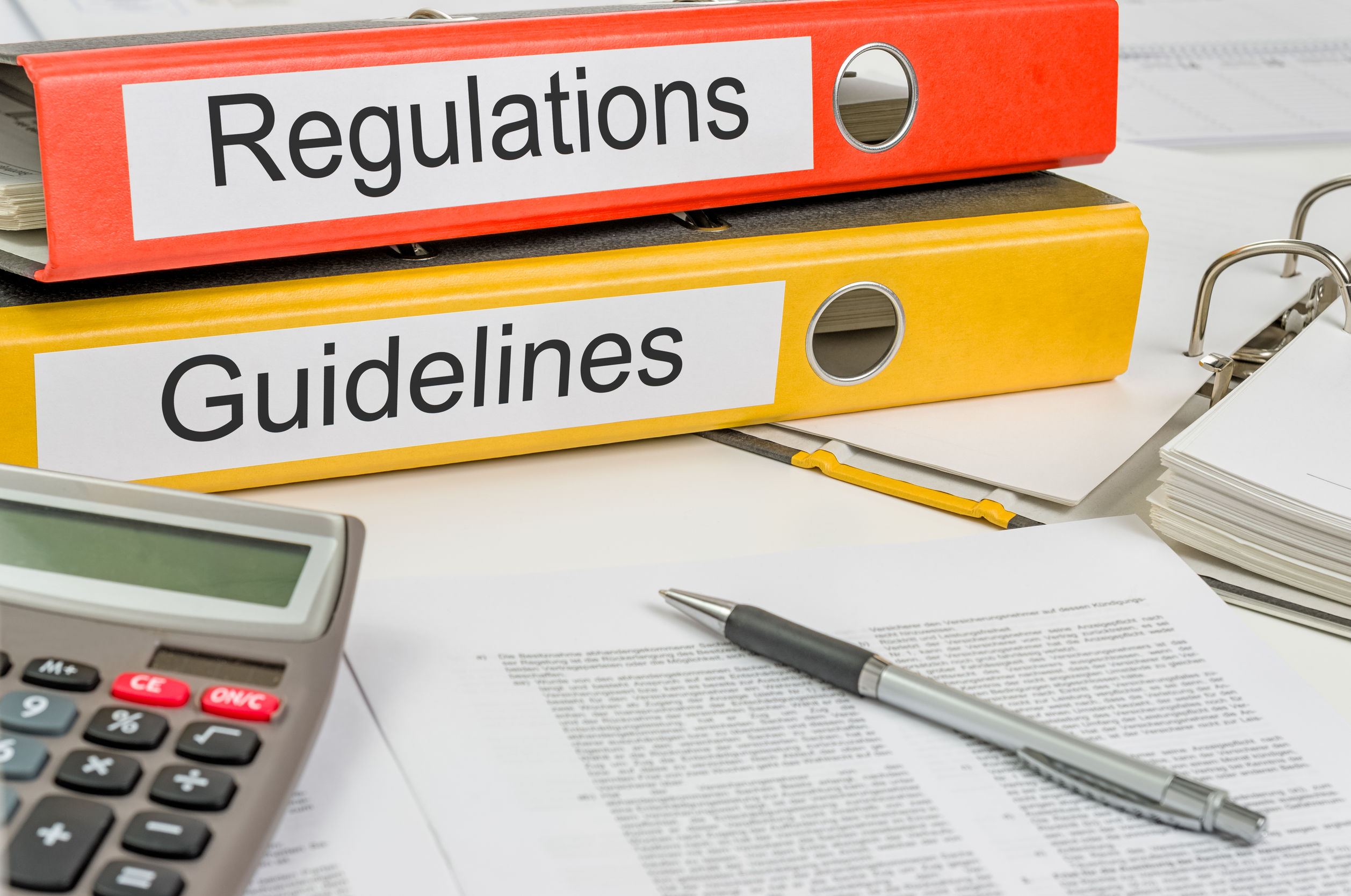 There Is So Much Confusion About Getting A Real Estate Broker Or Salesperson License Or A Notary Commission
Hopefully, this will answer any questions you may have now or later.
Salesperson License
To qualify to sit for the Department of Real Estate Salesperson Exam you must:
Complete college-level statutory courses in Real Estate Principles, Real Estate Practice, and another elective real estate college course by passing open-book final exams with a grade of at least 60%.
Pass a ½ day, 150-question, multiple-choice, closed book exam with a grade of at least 70%.
Be at least 18 years of age (no-maximum age).
Pay the State of California $60 for the exam and $245 for the four year license.
Our company provides the home-study courses for the three required topics with easy online testing at the lowest cost available. We also offer exam preparation (crash) programs to get you ready to pass the State Exam the first time.
You must allow a minimum of 2 ½ weeks for each course per State Regulation and time to schedule the State Exam.
Course on topics, for example, Economics, Accounting, and Business Law taken in any college even many, many years ago qualify.
If you have any questions, you can email or fax any transcripts to our office at

[email protected]

or call 949-457-8930 and we can give you our opinion about whether they qualify. PLEASE NOTE: Continuing Education, GRI, EPRO and other designation classes do not qualify.
Broker License
To qualify for the Department or Real Estate Broker Exam you must:
Complete five required statutory courses (Real Estate Economics, Real Estate Appraisal, Legal Aspects, Real Estate Practice, and Real Estate Finance) and three elective statutory courses. The three courses required for the Salesperson license qualify for this requirement so anyone who got their license after 1986 will have only 5 additional courses to complete.
Have either two years experience as a California Salesperson or an equivalent activity such as Appraiser, Loan Officer, Escrow Officer, Contractor, etc. or a 4-year college degree with a Real Estate major or minor.
Be at least 18 years of age.
Pass a full-day 200-question closed book multiple-choice exam with a grade of at least 75%.
Pay the State $95 to test and $300 for the license.
Our company has all the courses available at reasonable cost with outstanding services.
It is strongly recommended that you sign up for a Test Preparation Crash Course either live or by home study. This really prepares you to pass.
Notary Public Commission
You can increase your exposure in real estate and give better service to your clients and make some money by becoming a Notary Public.
You pass a 30 question multiple-choice exam with a grade of 70%.
You have to complete a 6 hour State Approved Notary Course.
We have a 1-day seminar that satisfies that requirement, prepares you to pass the State Exam and you test right after the class.
Or, you can complete our 6-hour online course and test at any State testing facility.
These courses are applicable for renewing Notaries.
REGISTRATIONS: For all of these courses you can call our office at 800-439-4909, email – [email protected], Fax 949-455-9931, or online at www.DuaneGomer.com .