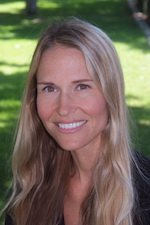 Unlicensed Fictitious Business Names
Summer Goralik is very experienced in the field of DRE Compliance. Her resume includes several years at DRE as an investigator and author.
Realty Times has posted an interview featuring Summer and the famous Terri Murphy. It discusses problems that can arise with the use of "unlicensed fictitious business names". It is quick, concise, and pithy but contains valuable information about avoiding DRE trouble.