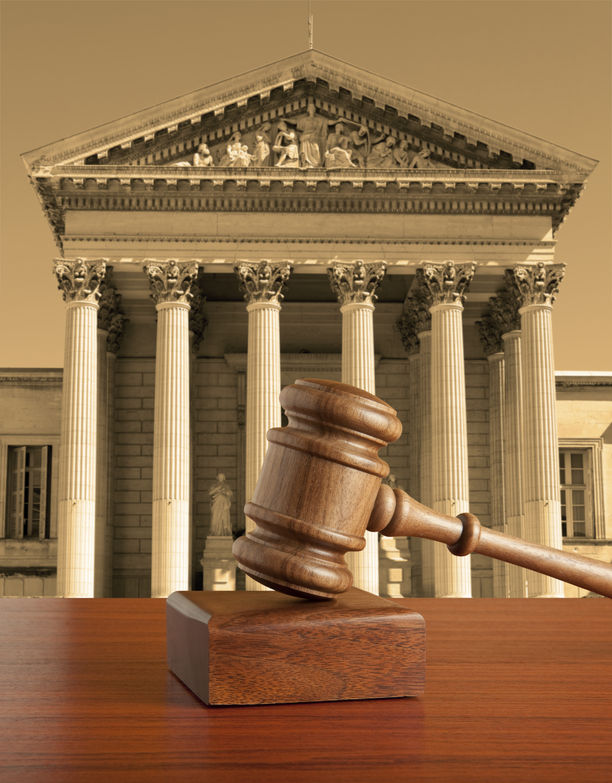 Goodbye, CFPB Fines of $1
Outstanding article by David Lazarus about the current CFPB. The title, "Goodbye, CFPB Fines of $1". This agency has always been controversial since it was designed by Elizabeth Warren and established by the Dodd Frank in 2011. One ironic situation is the status of the Director, who is currently Kathy Kraninger.
When it was organized, the Director could be removed only for fault. So the President was stopped from removing them. The Trump administration and some private companies filed lawsuits to have the Bureau declared unconstitutional because of this and other conditions. The courts did not follow their demands, but said that the President should have the right to remove the Director if they so desired. By the time the edict came down the Democratic appointed Director Richard Cordray had resigned to run for election as Governor of Ohio (He lost).
Trump then appointed Mick Mullvaney and when he became Chief of Staff Kathy Kraninger became Director. January 20th is only a few days away, but if I were Kathy, I would start sprucing up my resume. Some names that have been floated as a Democratic Director would be the designer Elizabeth Warren or Katie Porter, my congresswoman in Southeast Orange County. I doubt that because they are probably needed in Congress because of the close votes that we will be seeing in the next few years.