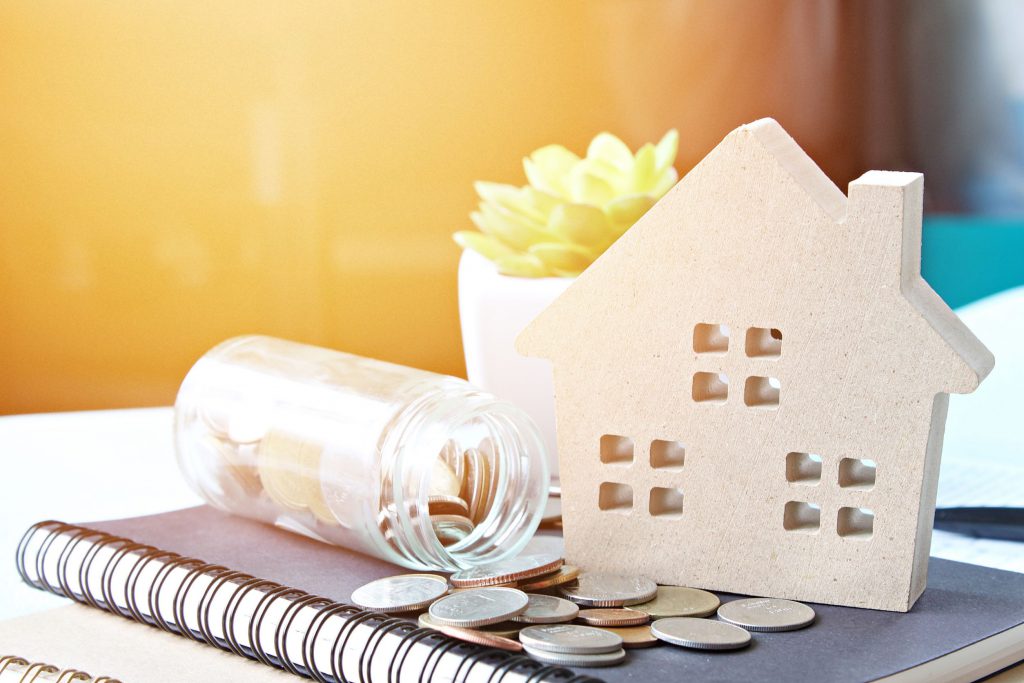 Refinancing
In current advertising  MLO's are touting unbelievable low interest rates for homeowners. There are some as low as 2.19% on 30 year loans and 1.975% on 15 year loans. Now those are low rates.
My question: In all of the ads I very rarely ever see any information on rental home interest rates. Being a landlord or as I like to say, a Shelter Provider, I have an interest in considering whether I should refinance in this market or not. But never any interest rates listed for me and hardly ever a mention of whether the MLO even makes refinance loans.
Bloomberg in a recent article stated that about 35% of homes are rentals. That seems to be a big market to me. In today's market MLO's are extremely busy making purchase and refinance loans, but could someone post one line in their ads about rentals? Any comments?