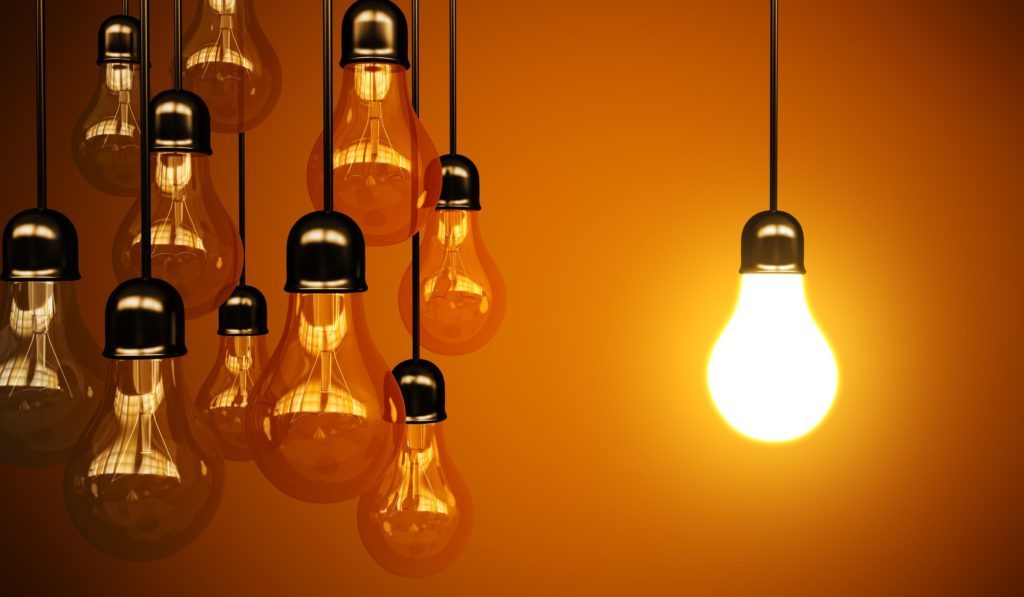 Great Quotes
I am considering some new ventures for 2022. Yes, I am still venturing. Wrote my first article at 15 for the Milwaukee Journal (High School Sports for Racine, WI) and am still writing these little emails. I am paid more than in 1946.
So I checked the famous quotes of Wayne Gretzsky. They apply.
"You miss 100% of the shots you never take" (sub project).
"A good hockey player plays where the puck is. A great hockey player plays where the puck will be: (sub market).
"Procrastination is one of the most common and deadliest of diseases and its toll on success and happiness is heavy." (I will borrow a nickname from Tom Brady and say that I am a strong candidate for greatest procrastinator of all time. The GOAT.)
So time is a wasting and as Mr. Gomer, long-ago Coach of the North Valley Golden Bears and Granada Hills Little League used to say, Time to Kick Ass and Take Names.