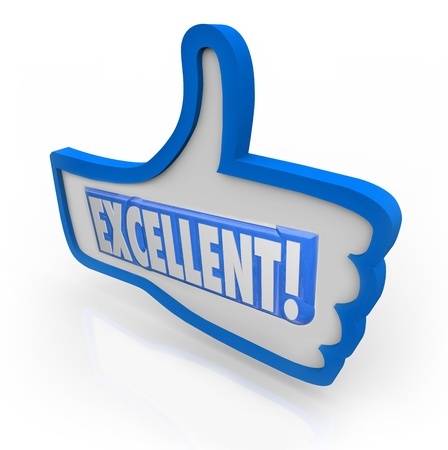 I strongly recommend that Associates check their Status Sheet regularly.  You might find some Agency error, and people checking the files would think that you had been disciplined in the past.
One point about the files:  For licensees who have had their license a long time, the date of licensing will say, "Unofficial-taken from secondary records," and many times they are wrong.  How can this be?  I have been told that records in the deep past were lost, so they have tried the best they can.
My date for obtaining the Broker License on my status sheet is 3/13/76.  That has to be wrong because I started my own company around Labor Day in 1963, and I had my gotten my license many months before that.
Also, when you check a company and it lists how many licensees are under that license, the number includes only Sales Associates.  Broker Associates are not listed under their companies.
Finally, I do not understand why licensees do not print out their license status and show it to new clients.  The clients would see that you are really official, and no one else is doing it so you would look good. If everyone started doing this, it would eliminate a lot of the problems of the public being cheated by unlicensed individuals. A large percentage of Real Estate Fraud comes from this area.
Let's make our industry more professional and more respected.  We used to be ahead of only car dealers.  Now, we are ahead of Congress, Telemarketers, Loan Modifiers and others.