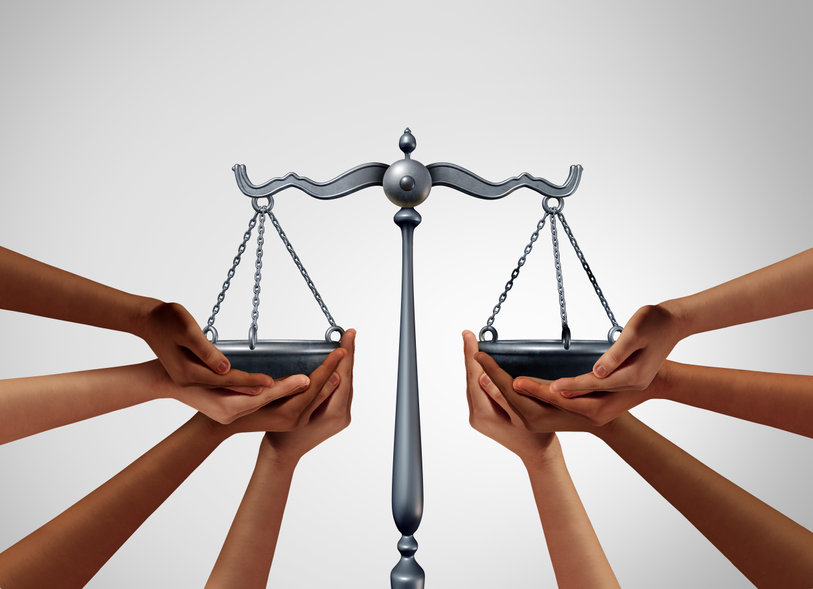 An Oregon State Law effective January 1, 2022 has been blocked by a Federal Judge. The state legislature believed that letters written by prospective buyers to sellers telling why they should be picked as the buyer when there are many offers. Advocates state that the letters lead to housing discrimination and the judge said that the law infringes on protected speech. This law will be moving up the legal chain.
For more information click here and for another discussion from the National Association of Realtors click here (Love Letters or Liability Letters). Just another phase in real estate transactions.
What do you think? Hit reply or comment on our Facebook. Lets hear from you.