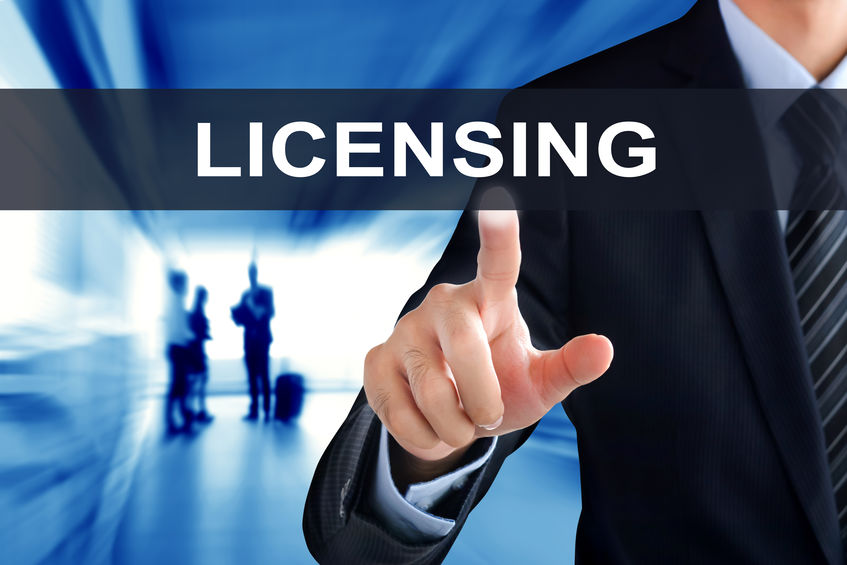 Why, You Ask?
One Major Reason:
Test grades:
Three years ago, the passing rate for Broker's exam was 39%
Two years ago, the passing rate was 41%
Fiscal year to date, the passing rate is 56%
For the math majors this is an improvement of 44%
DGE Guarantees That You Will Pass Or Your Fees For Our Crash Prep Course Will Be Refunded
You read our book material, take our LIVE crash course, take the test once. If you take the test and fail, you can call us to discuss how you scored on each topic. We will recommend a study program especially for you. Then, you go free to our LIVE Crash Prep Course again. If you fail a second time, you can take the LIVE course again free or ask for your fees to be returned.
One reason we believe in our LIVE course is the furnished reading material, the practice exams, our unique flash cards on the state authorized glossary, more flash cards on key words, and our outstanding, knowledgeable, personable and professional instructors.
Competition For Brokerage Offices Is Declining!
For more flexibility in your career, more income as a Broker Associate or Company Owner, more recognition and a sense of accomplishment and for many other reasons, start on your Brokers Courses NOW. It does take some time to study, but we will be with you every step of the way.