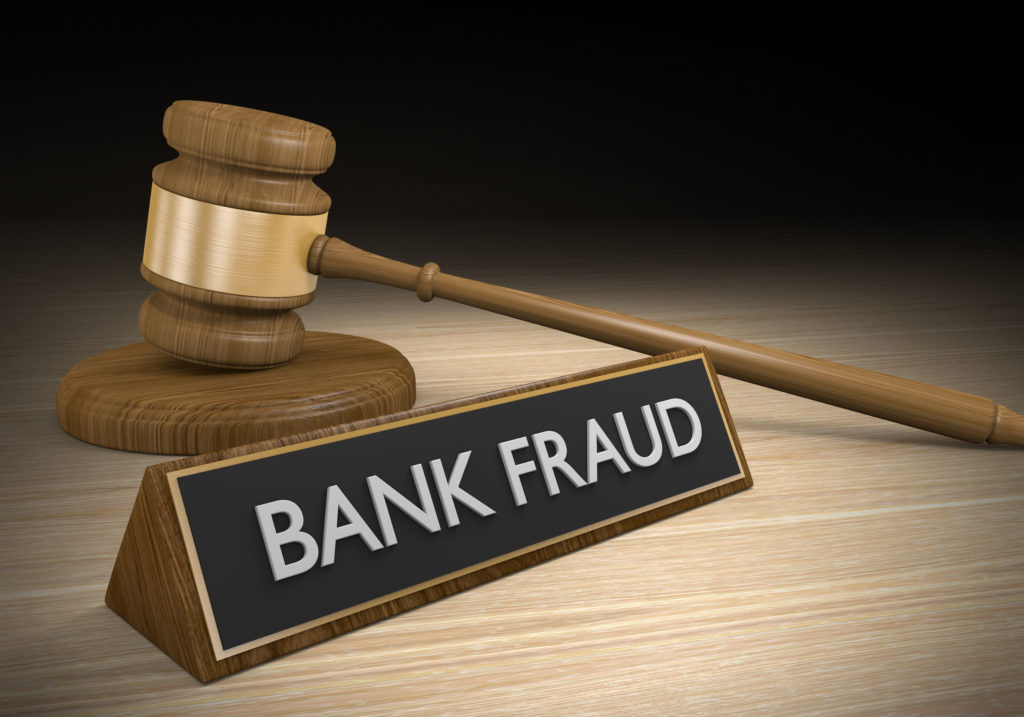 Sentencing
Finally saw an article where a mortgage executive was sentenced to a jail term for bank fraud during the financial crisis chaos. Michael Ashley's company, Lend America, imploded to the tune of $49M in losses in 2009. His sentence: 3 years in prison, $49M in restitution, and a forfeiture of $800,000.00.
The judge did not impose the maximum 30 years for bank fraud. Quoting Judge Joseph Bianco, "I don't have any concern that you're not truly remorseful. You are a changed man." Michael was given a year to arrange for someone to take over his business affairs and spend time with his mother who is being treated for stage four cancer.
It took over ten years to end this case; that seems like a long time. So much for speedy justice.
Source
This article was brought to my attention by our favorite Compliance Management Consultant Theresa C. Ballard of Chula Vista. Her website is www.StrategicCompliancePartners.com . Best in the West. Thanks TCB.
For more information you can go to: https://www.hudoig.gov/newsroom/news/lend-america-exec-michael-ashley-sentenced-3-years-bank-fraud