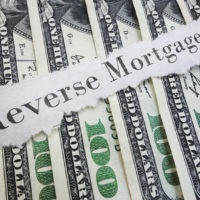 Home Equity
Just saw an article by NewRetirement.com that gave their answer to this question. It happens to be an answer with which I agree. However, my answer would be that if your situation would be improved with an RM go NOW. They say when:
You Need the Money
Housing Prices Are High
Interest Rates Are Low
You Are Older
You Want to Stay in Your Home for the Rest of Your Life
You Want the Loan to Improve Your Quality of Life
You Are Getting the Loan as a Backup Plan
You Own Your Home Free and Clear
Convinced? If you would like to talk to a real professional who specializes in this field, call me. I can help.