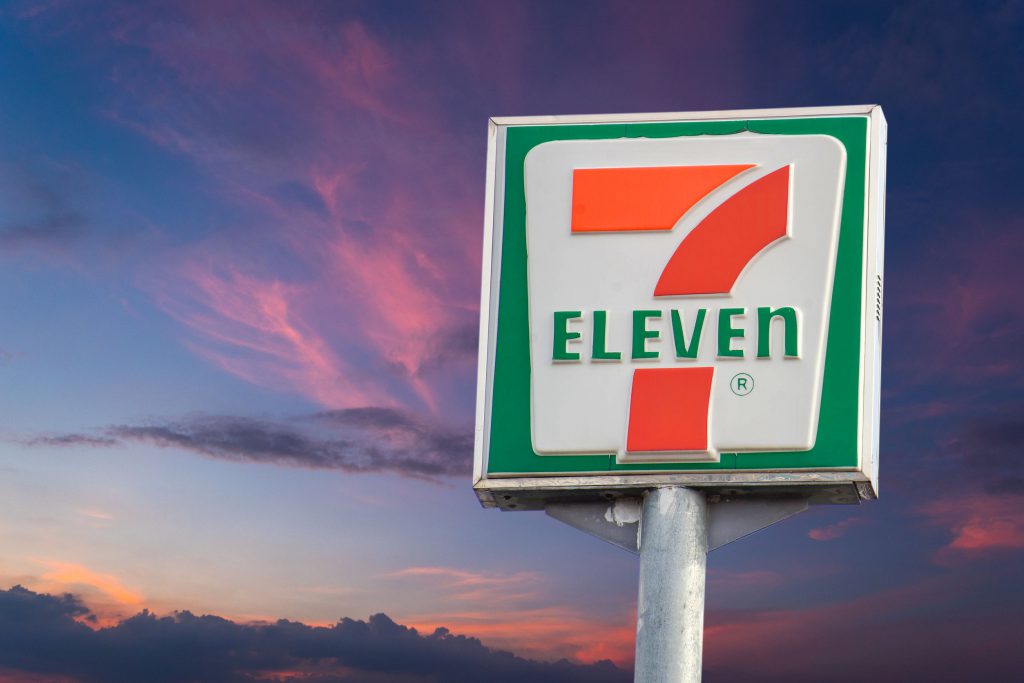 Olympic Meals
The reporters and athletes and all others were severely limited on where they could go during the duration of the Olympics. Several correspondents and athletes have waxed eloquently about the food at the many 7-ELEVENS in Tokyo as there are 20,000 in Japan so they were easy to find.
You can get full meals 24-7. One reporter raved about the Ramen Noodles and another said that their Egg Salad Sandwiches were the best in the world. You could get Oden Stew, Onigiri, Bento Boxes, Fantastic Fried Chicken, and many other exclusive meals.
One interesting item to me: Their instant noodles rated a 1 Star from the coveted Michelin Service. In Orange County where we live there are only two 1 Star restaurants in the whole county. Taco Maria in Costa Mesa and Hana re also in Costa Mesa. So the 7-ELEVENS in Japan outranked all the fancy Newport Beach and Laguna Beach Restaurants, the hotels like Montage and Ritz Carlton, and my favorite places like Marche Moderne, Capital Grill, Water Grill, Hannas, and Piccolinos.
BTW, my favorite Egg Salad is from a small office deli in Irvine Spectrum.
You never know where you might find something great like the soup at El Pollo Loco, Tuna Salad at the Trough, or the Turkey/Cheese Sandwich at the deli next door to my office. And there is always In-N-Out for the 3×3 spread only, animal fries, and a vanilla shake. To paraphrase what our Speaker of the Year Michelle Velez has on her website, "Have a great lunch today, life is too short not too".